KULKUL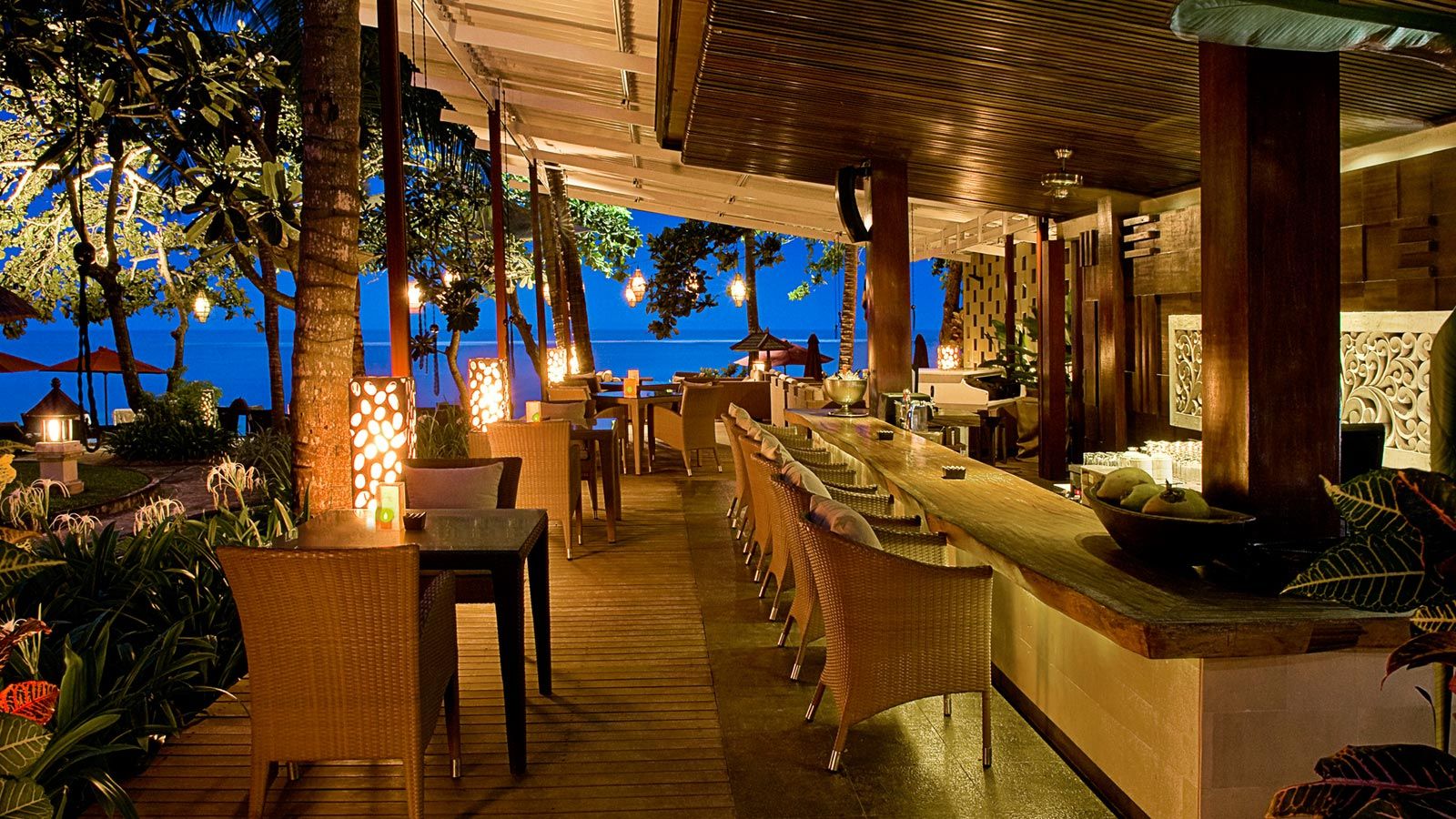 Perfectly located to enjoy the sun or moonlight sparkling on the ocean, Kulkul Bar tempts with a range of in-house curated cocktails, such as the iconic Last Cocktail, Anastasia and Bali Tai, as well as refreshing mocktails. Light meals at lunchtime make this bar and lounge a fabulous lunchtime spot, while evening Social Hours give 50% off Kulkul's exquisite drinks.
—— Daily Specials ——
PLATE TO SHARE
Available daily from 9am to 10pm
Our "Plate to Share" menu will be the perfect accompaniment for that light bites craving while you spend a relaxing day at Kulkul Bar.
From Japanese sushi and hand rolls, to tacos and cheese platter, this menu presents a unique and various selection of exciting dishes that will treat your palate with a flavorful experience.
View Plate To Share menu »