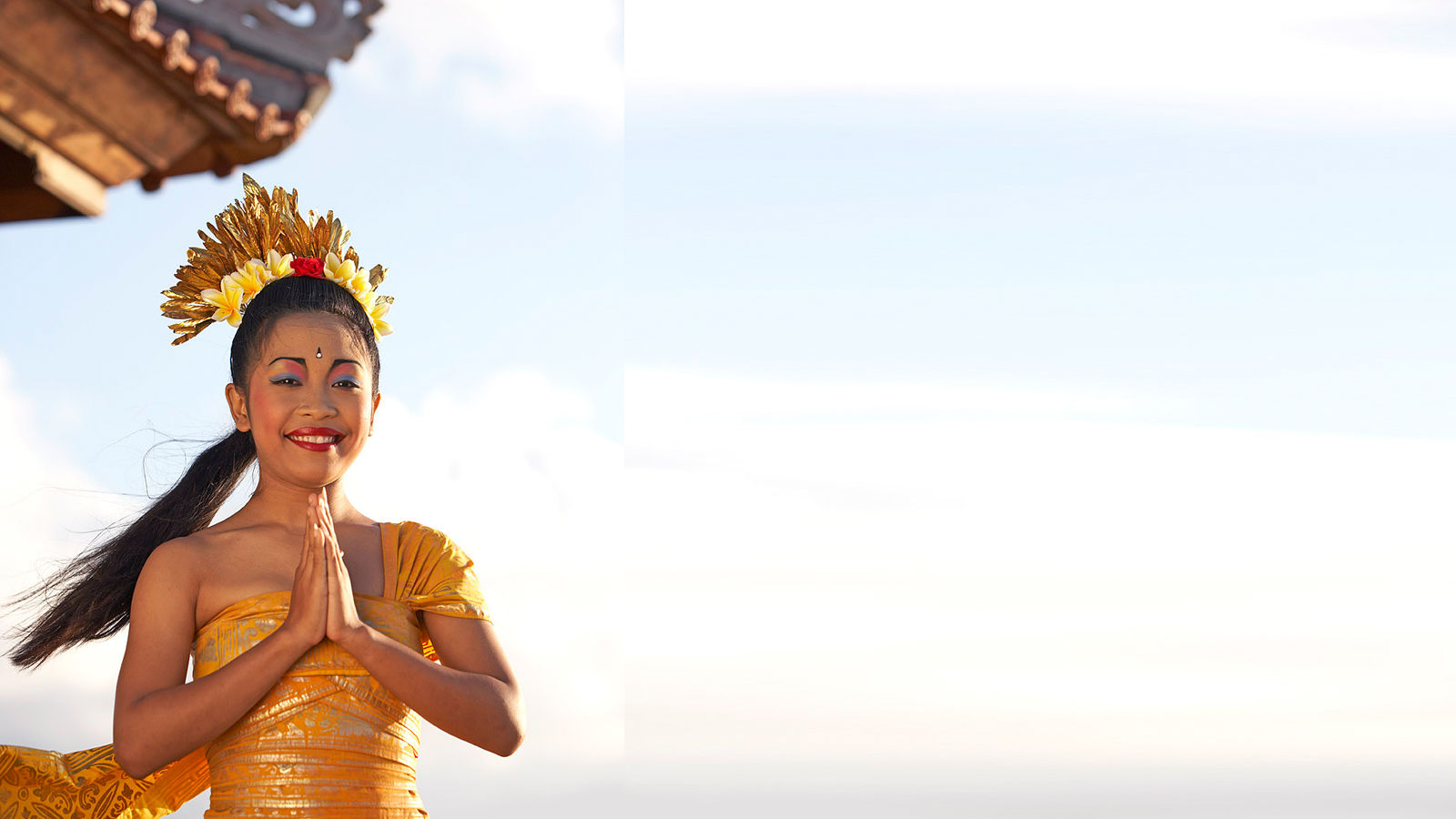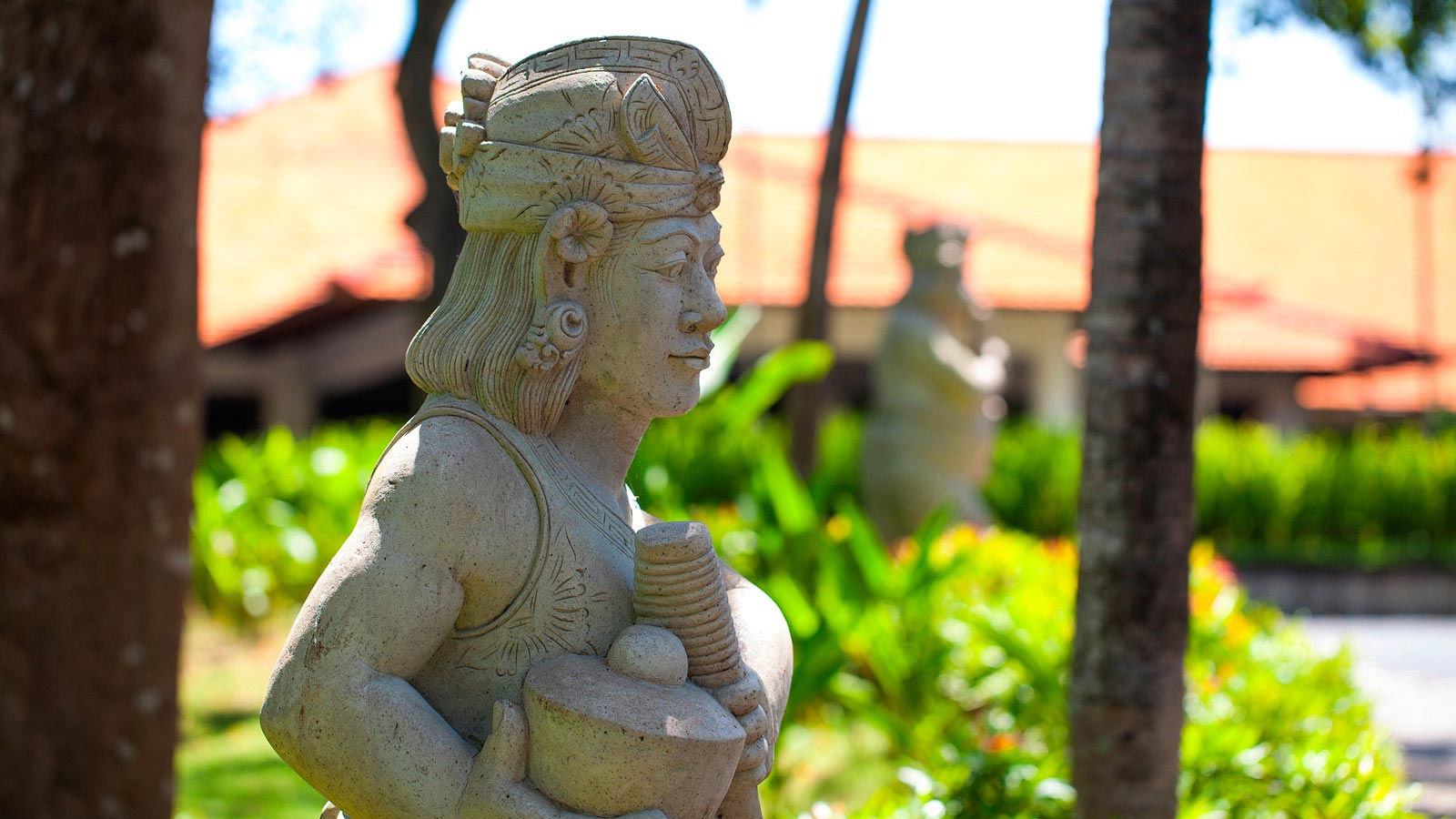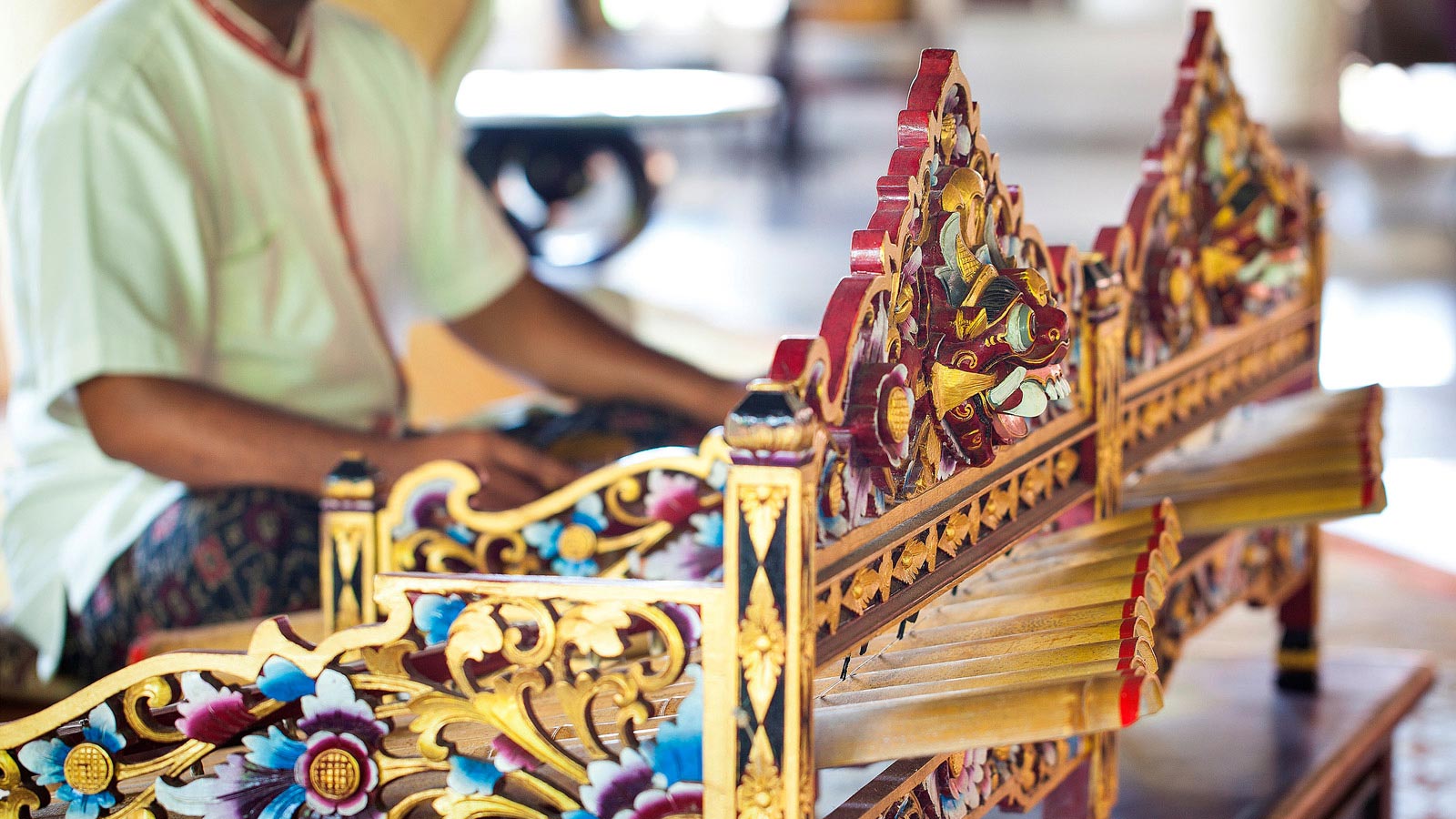 Destination Discovery
Join our uniquely knowledgeable Concierge and unlock the secrets to the many indigenous artifacts, art pieces and traditional Balinese musical instruments within The Laguna Bali. From Beleganjur, Rindik to the stone carving above reception, each resonates a unique story from an ancient past.
Available every Wednesday and Sunday from 6 PM at the lobby.
Complimentary for resort guests.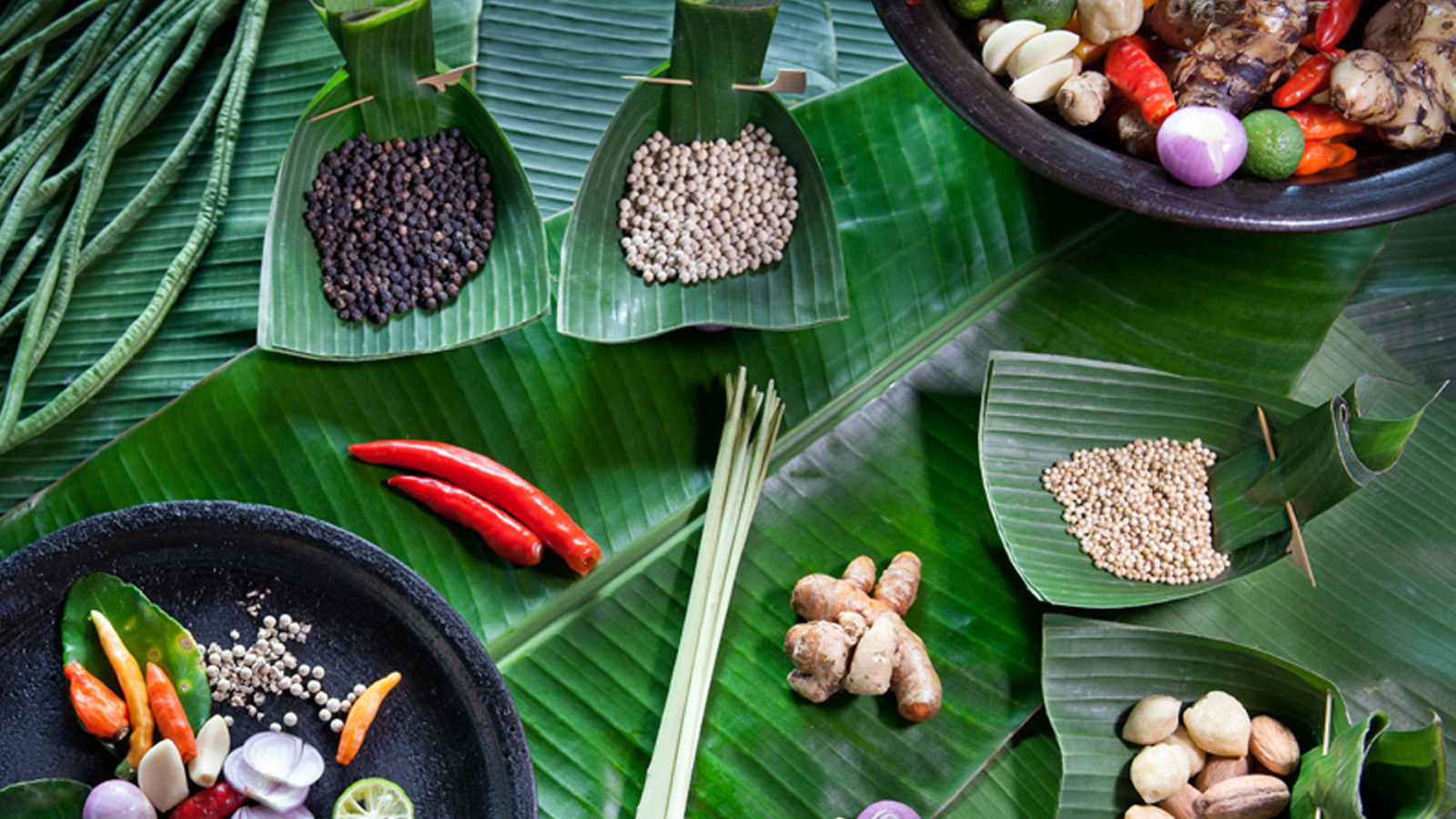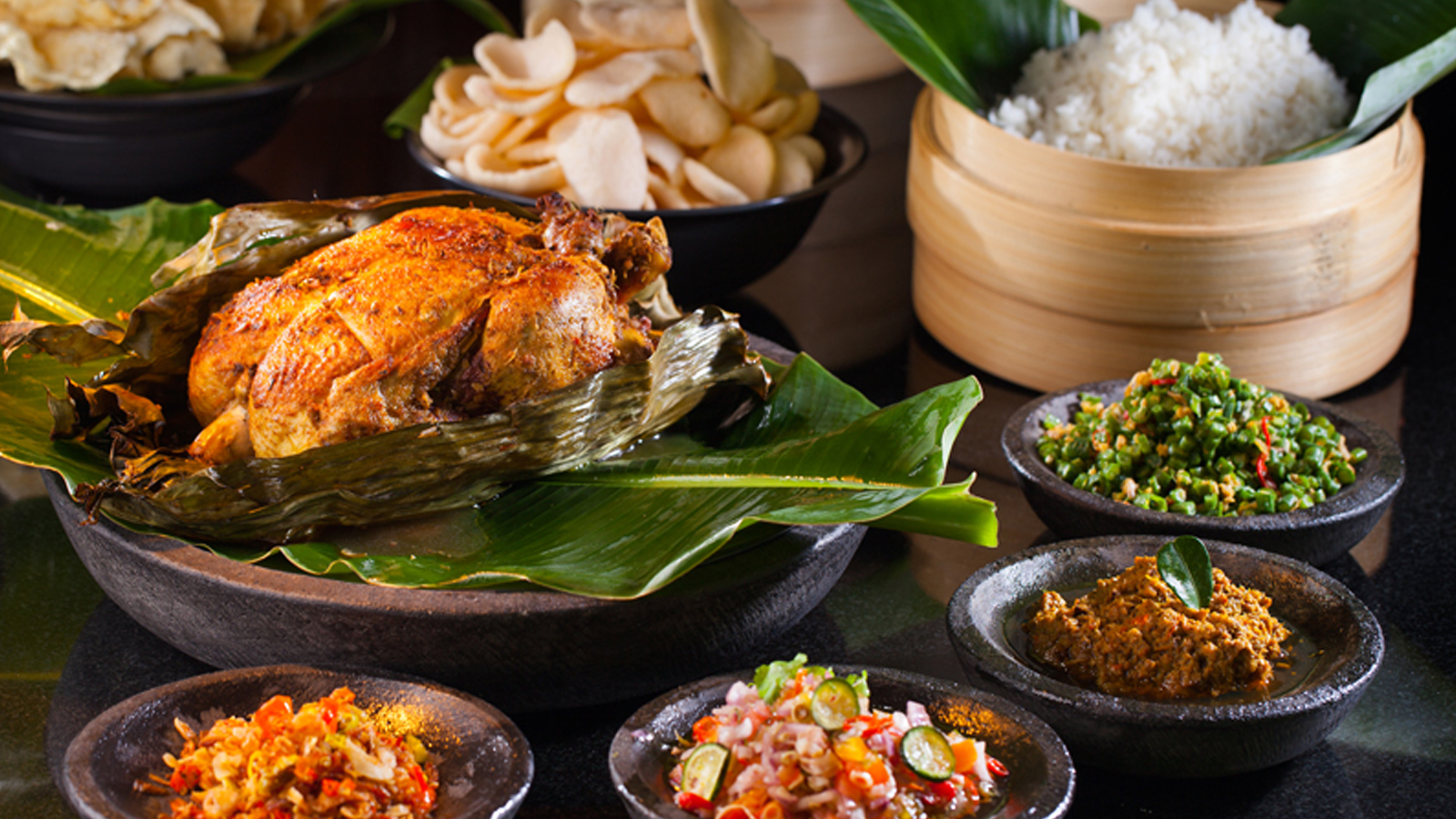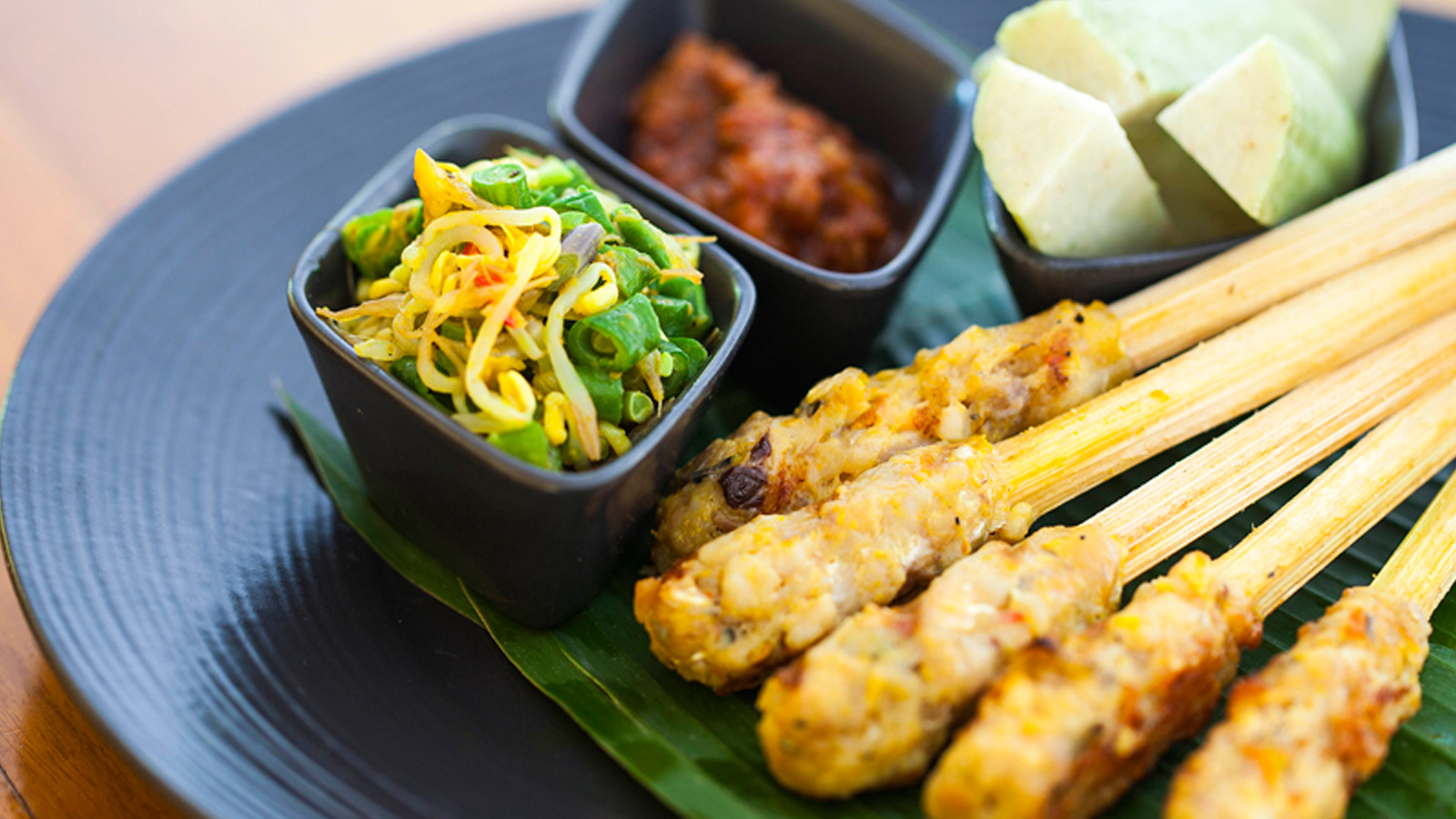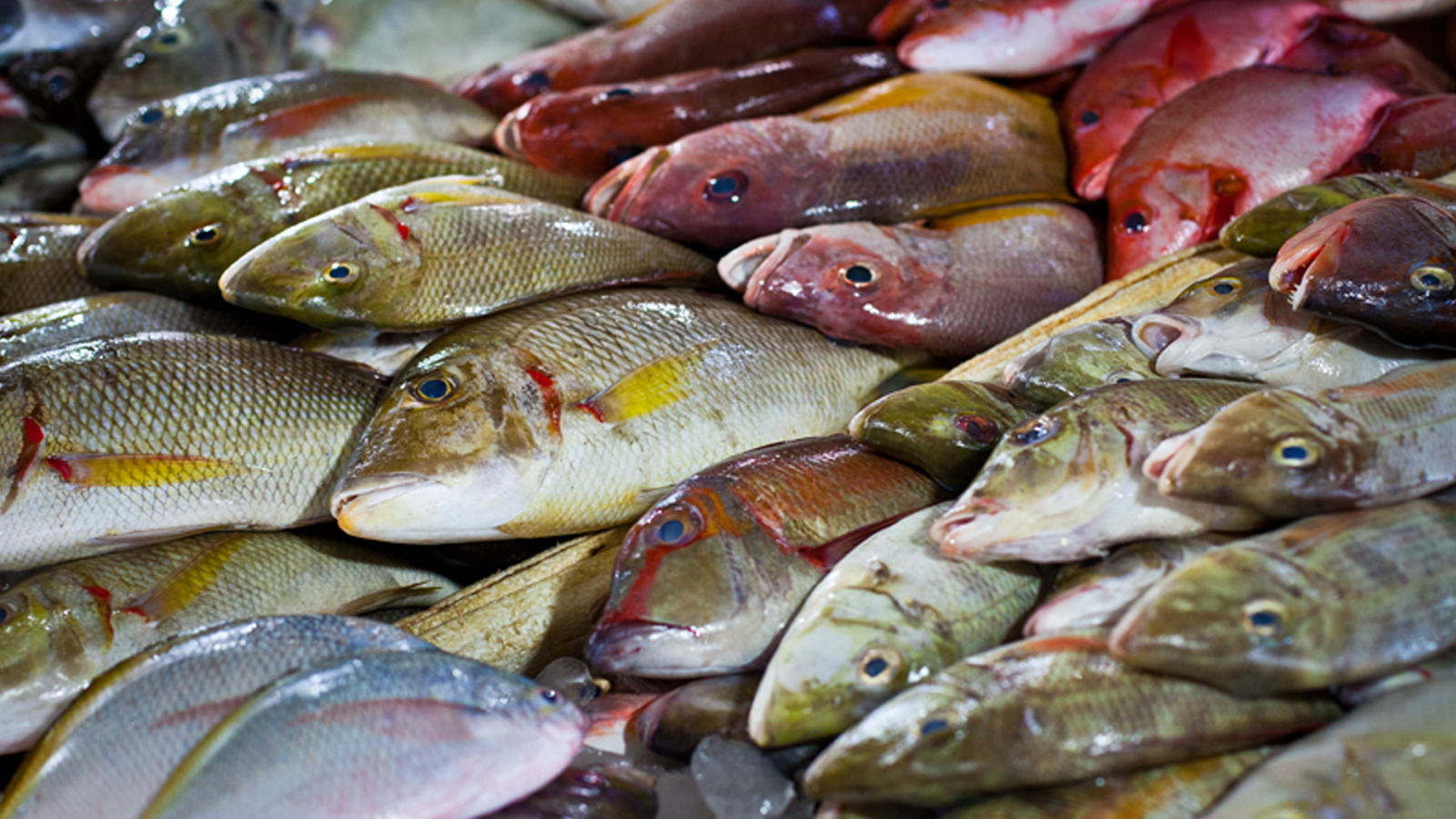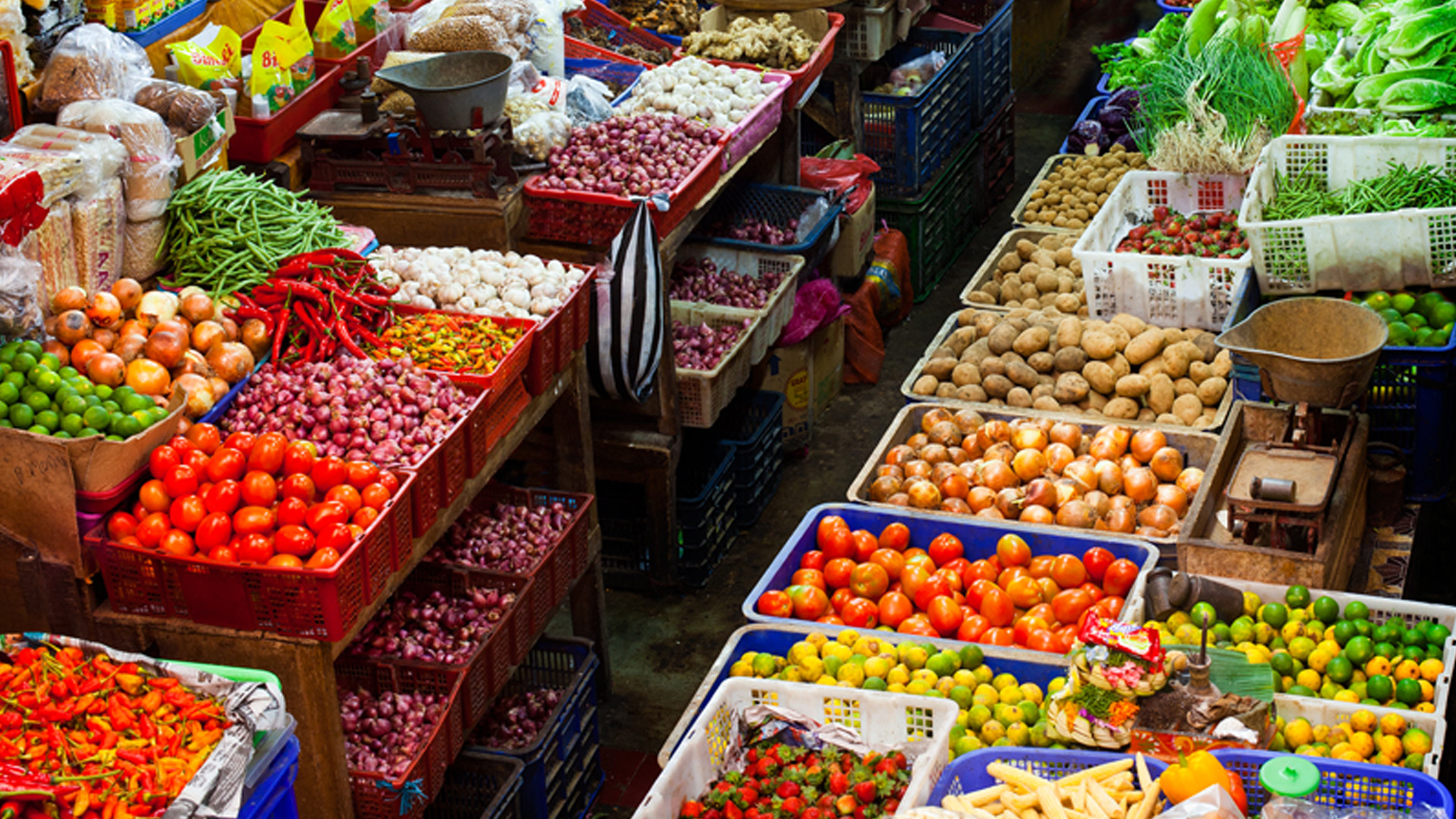 Global Epicurean Journey
Take part in an evocative epicurean journey and discover the authentic taste of Bali. Join our expert chef on a visit to Kedonganan Fish Market, the island's largest source of freshly caught seafood with a scenic view of fishermen's boats. Upon returning to the resort, enjoy a Balinese cooking class using your very own hand-picked ingredients.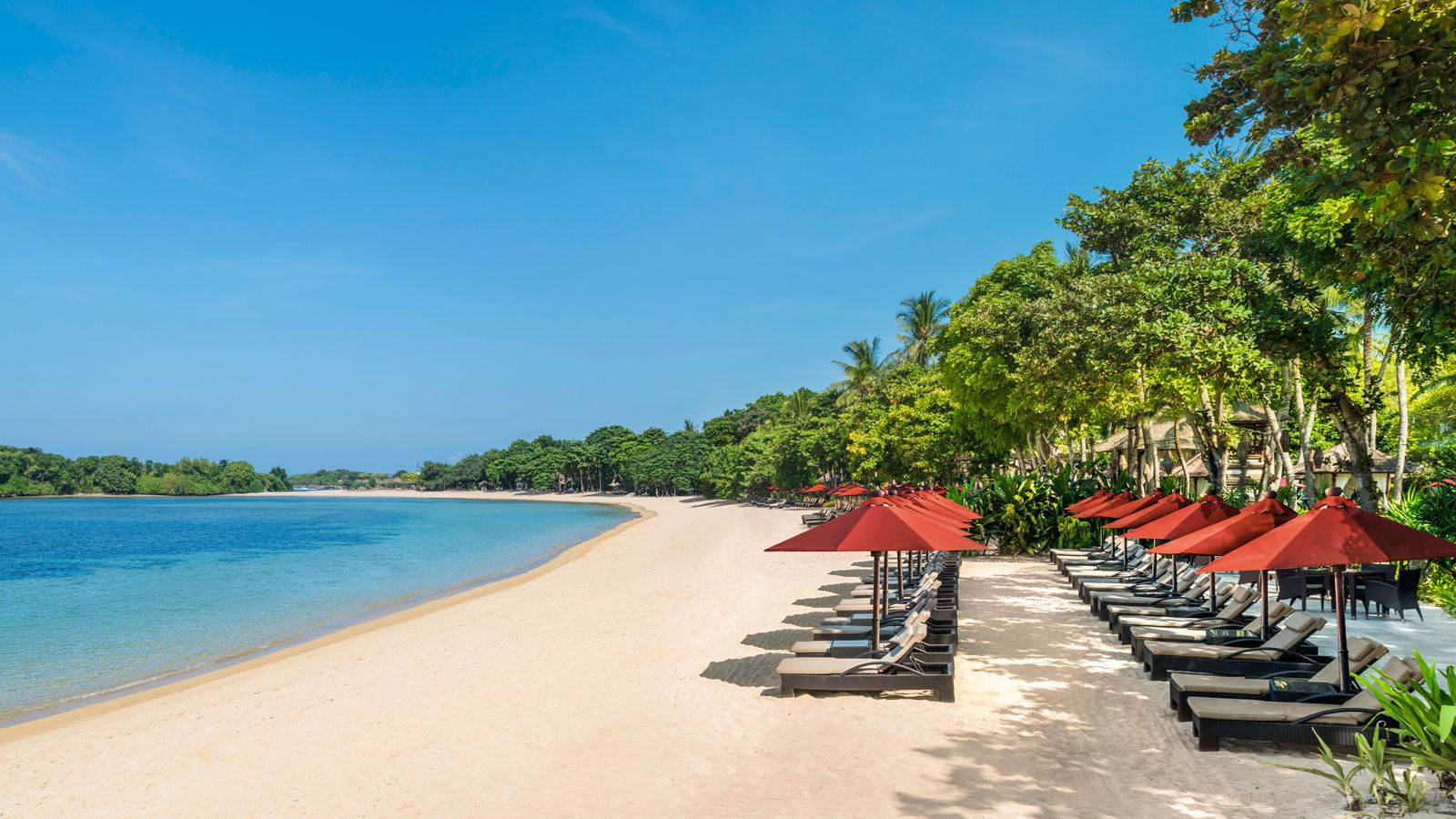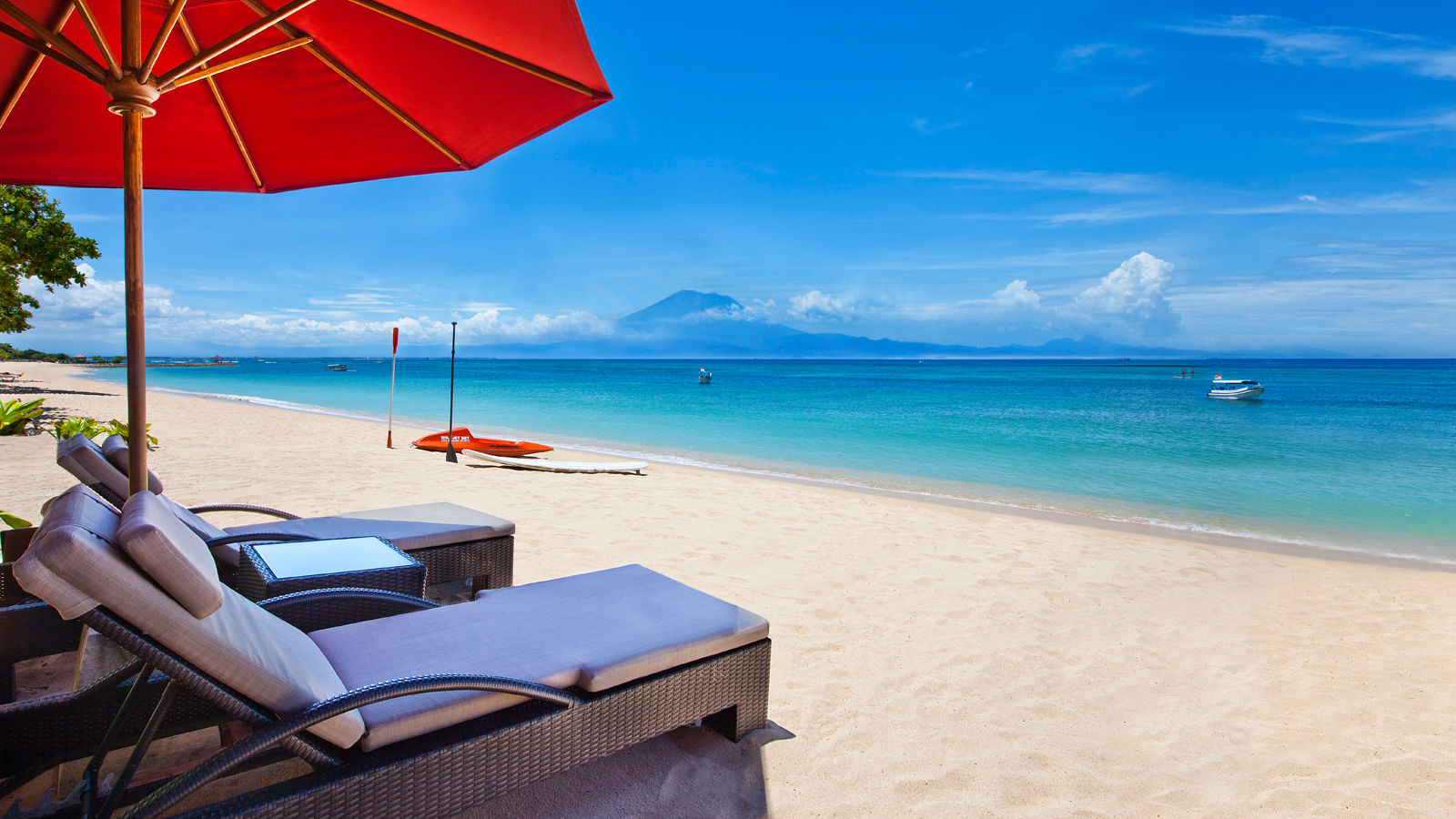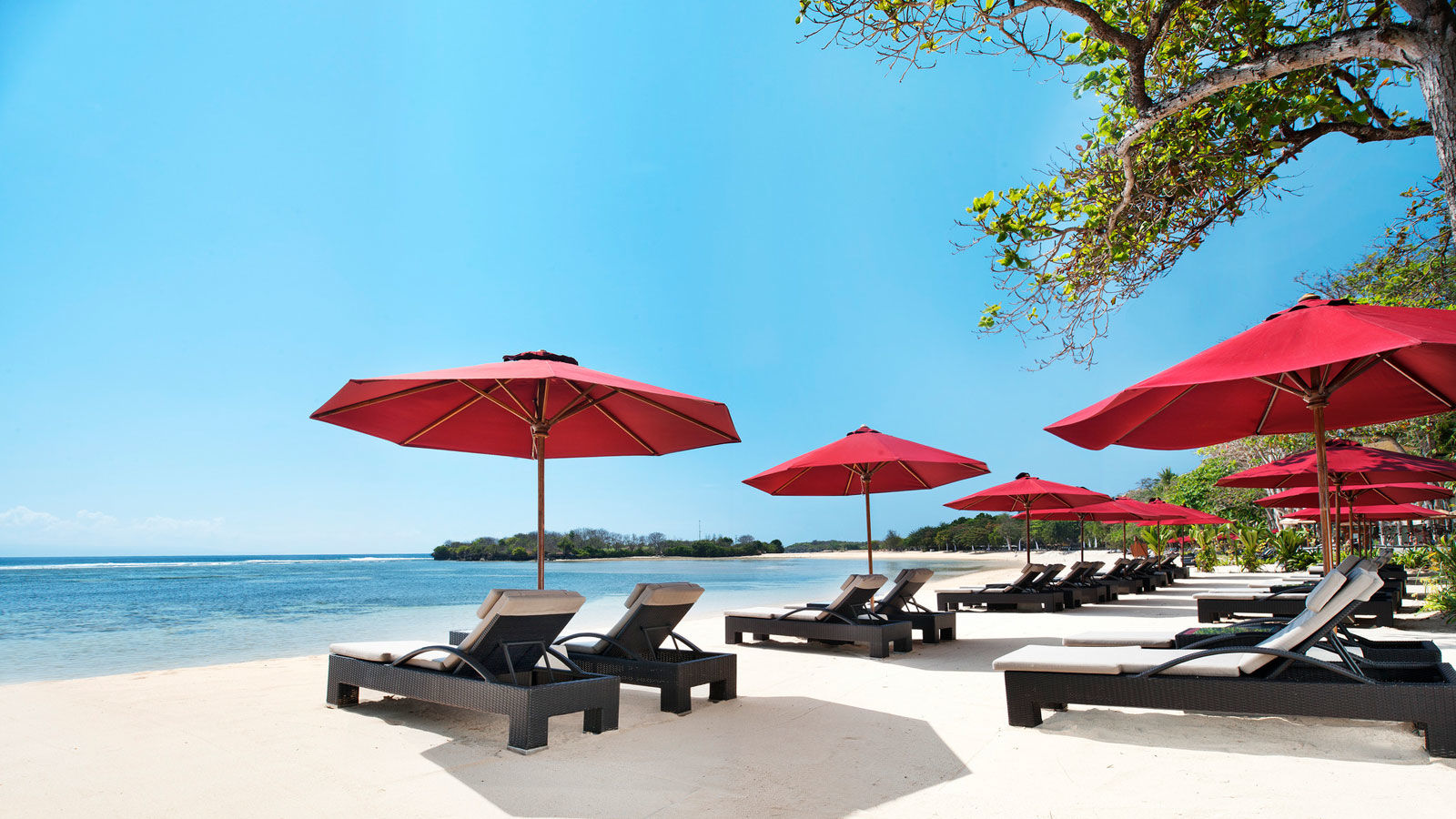 Pristine Beach in Nusa Dua
Soak up the island's sunshine from Nusa Dua's white sand beaches or partake in a variety of water sports, swimming, snorkelling, or simply relax under a shady gazebo.
Steps from the resort, and fringed by lush foliage and palm trees, a white sand beach invites guests to bask in the world-famous beauty and sunshine of Bali. When the temperature rises, bale bengong (cabanas) offer tempting respite with cool shade and beachside wellness treatments. Nearby, the Kulkul Bar offers light snacks and refreshing beverages.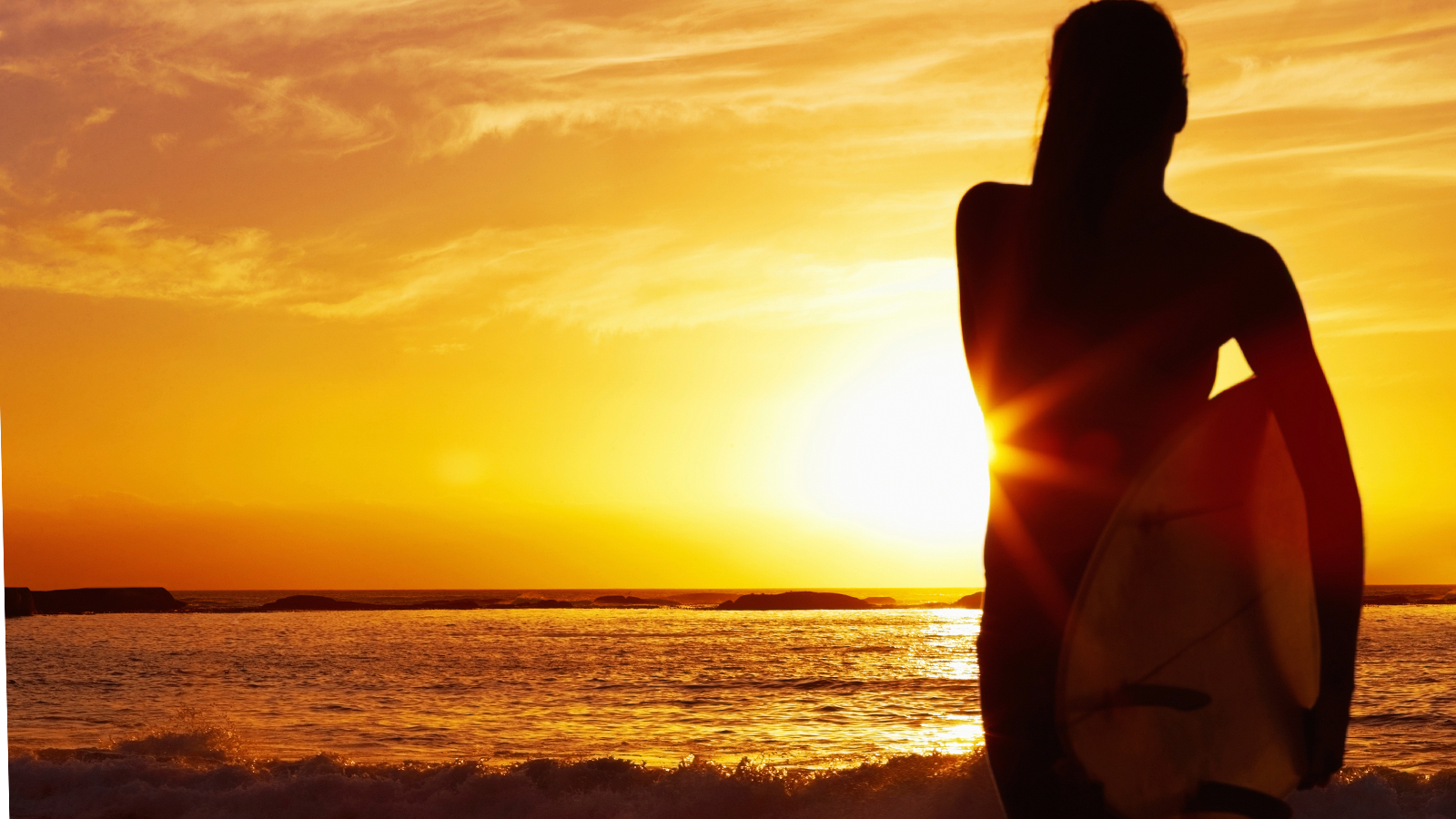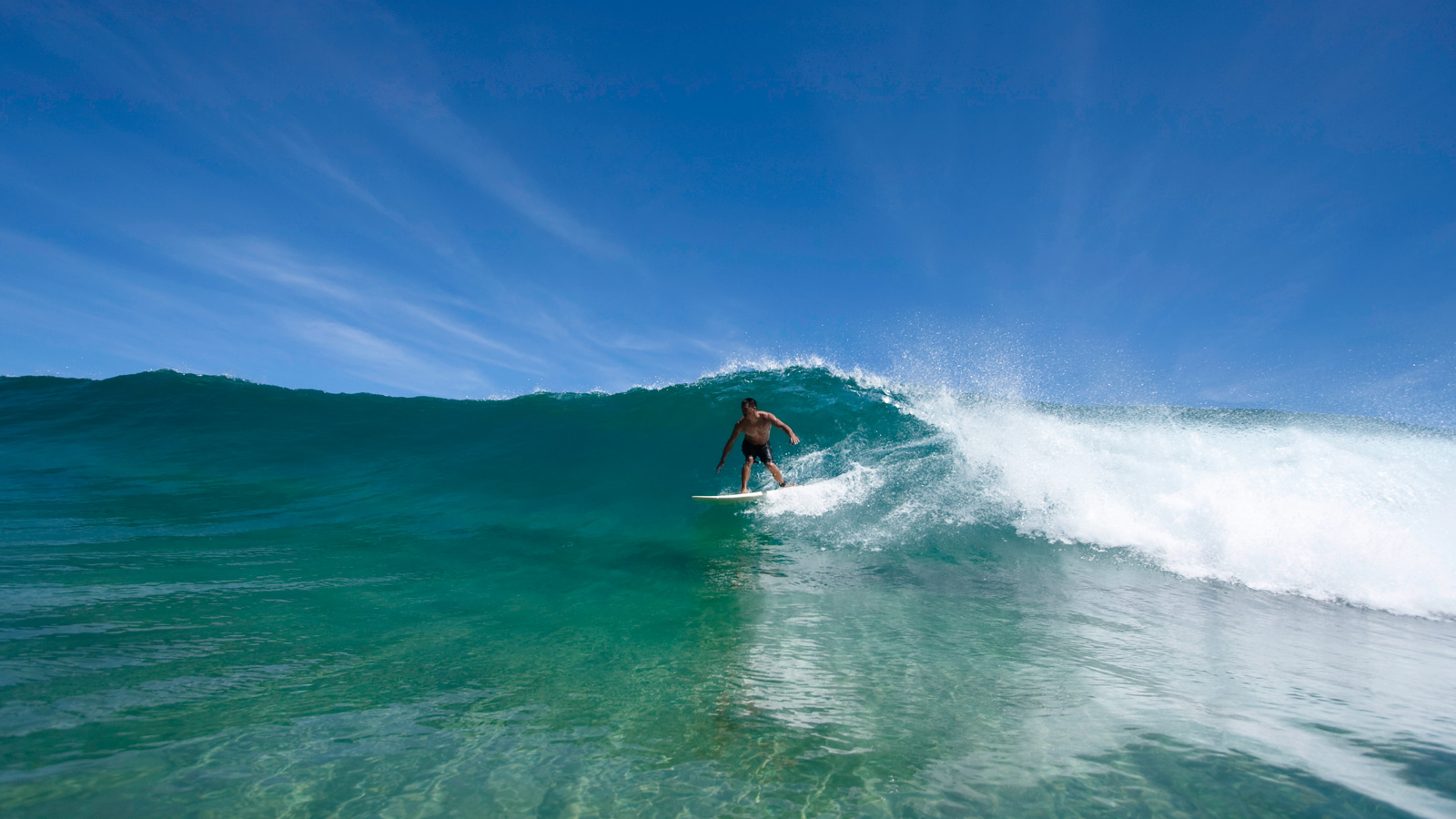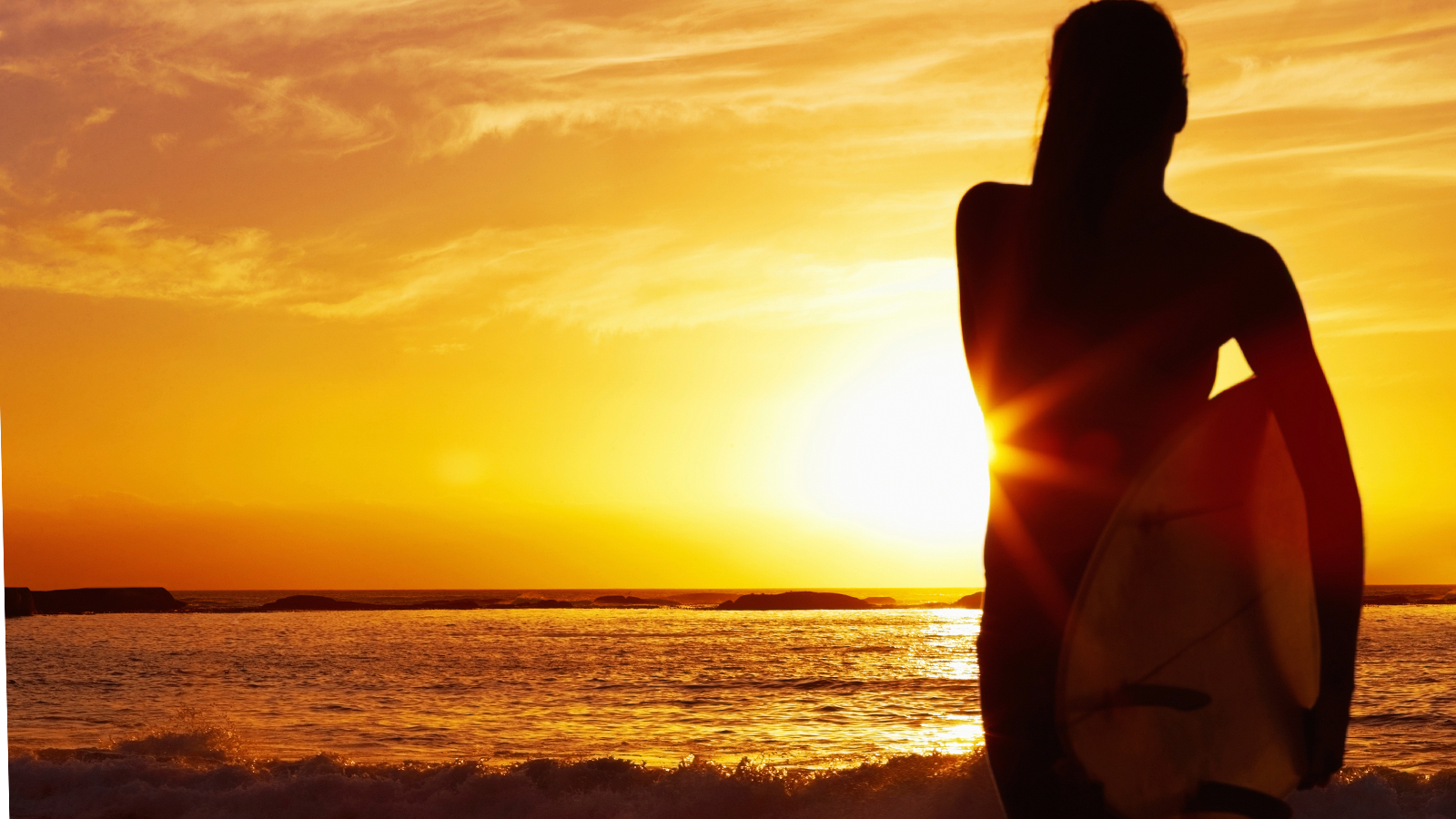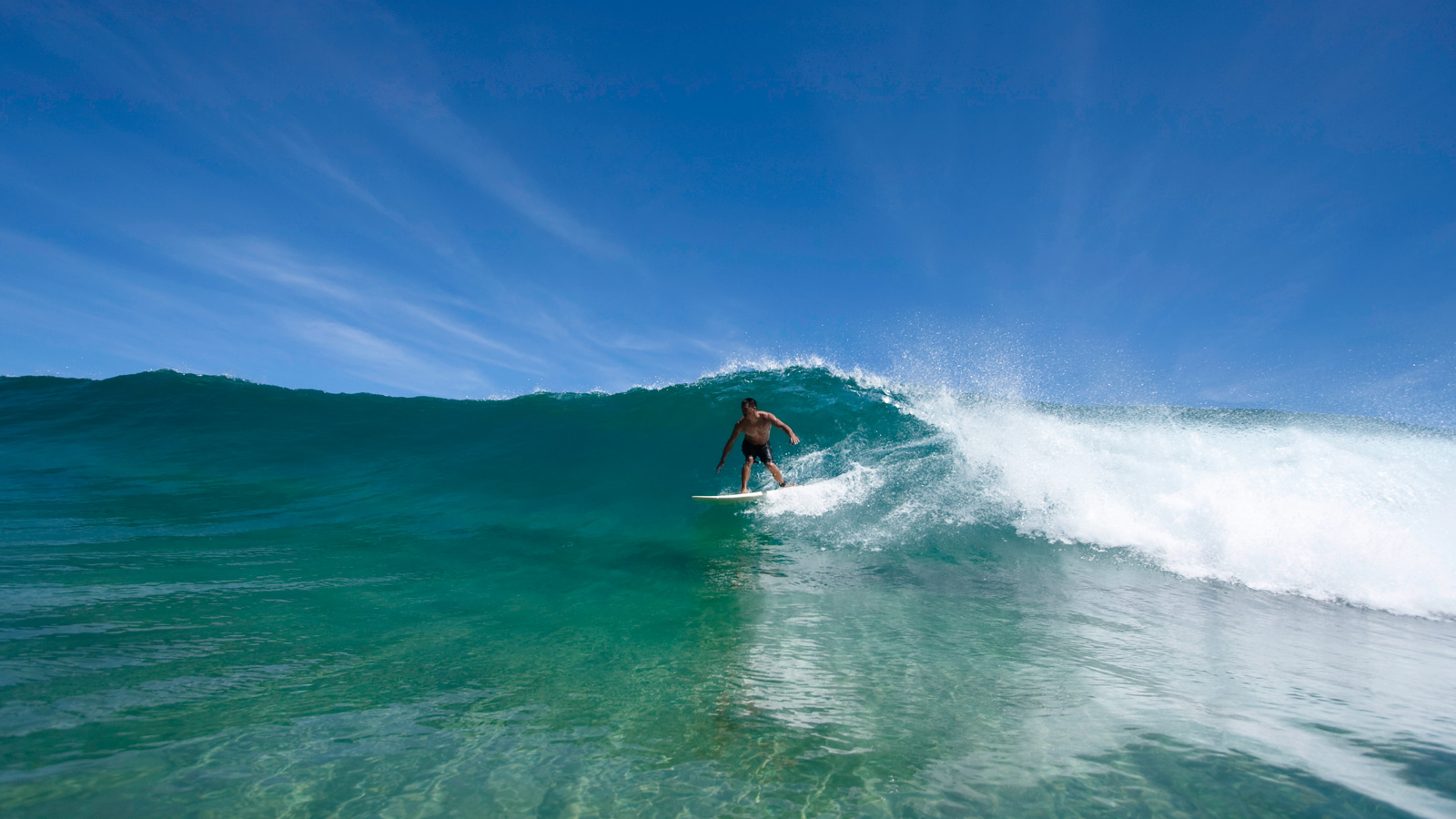 Water Sport Activities
In partnership with Waterworld, a PADI certified water activities agent, our water activities desk offers endless ways to experience Bali, whether a guest's passion is fishing, windsurfing, or other water-based activities. Marvel at the sea life from a kayak or boat. Kayaks are available hourly and guests do not need certification for rentals. Boat rentals are available as a package offer, inclusive of transportation to and from the resort. Individual boat rental is not recommended.
Check out the underwater action with a snorkelling outing, dolphin tour, or scuba diving tour of a renowned dive site, complete with dedicated lessons. Please contact the Concierge for more information.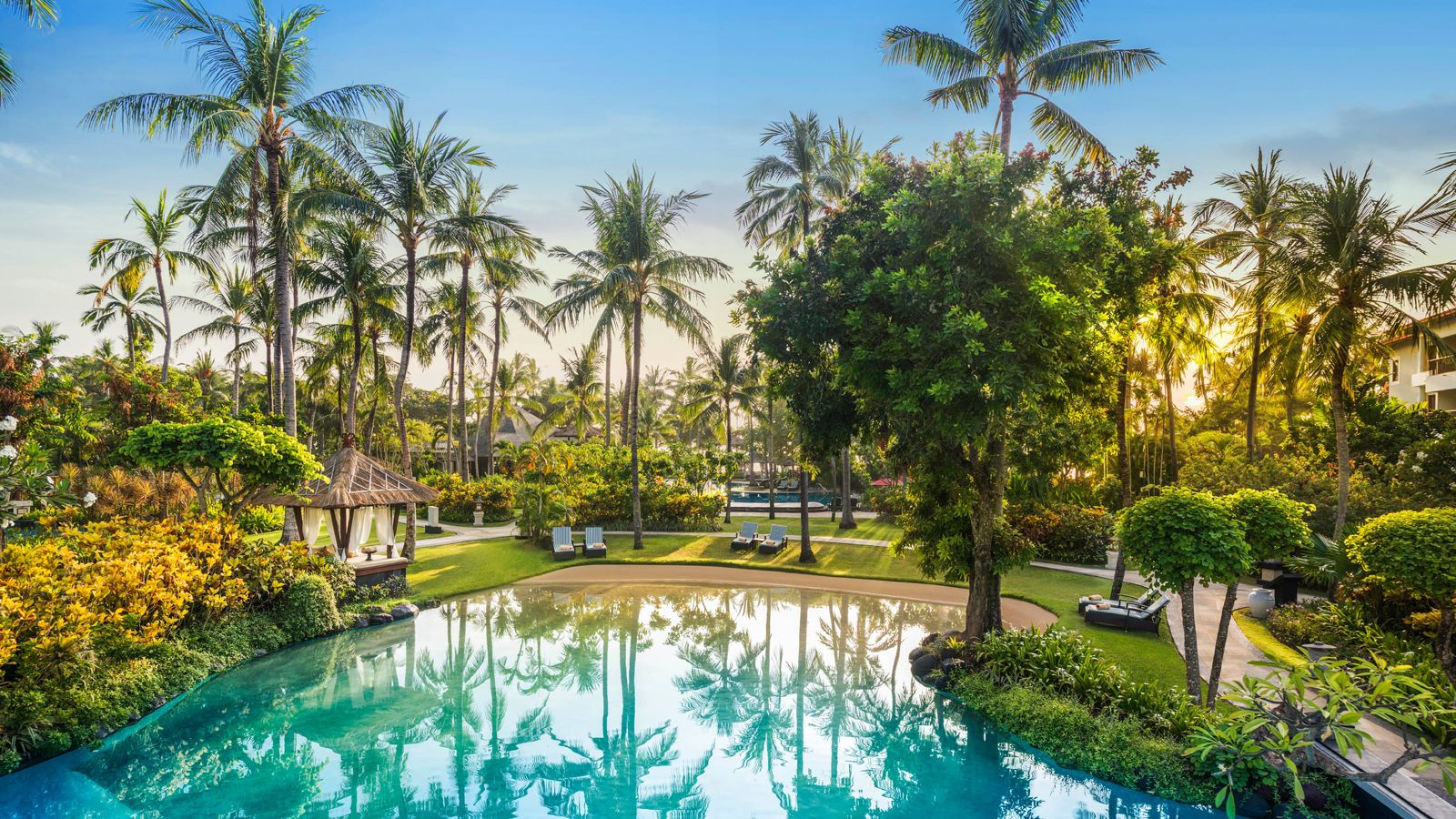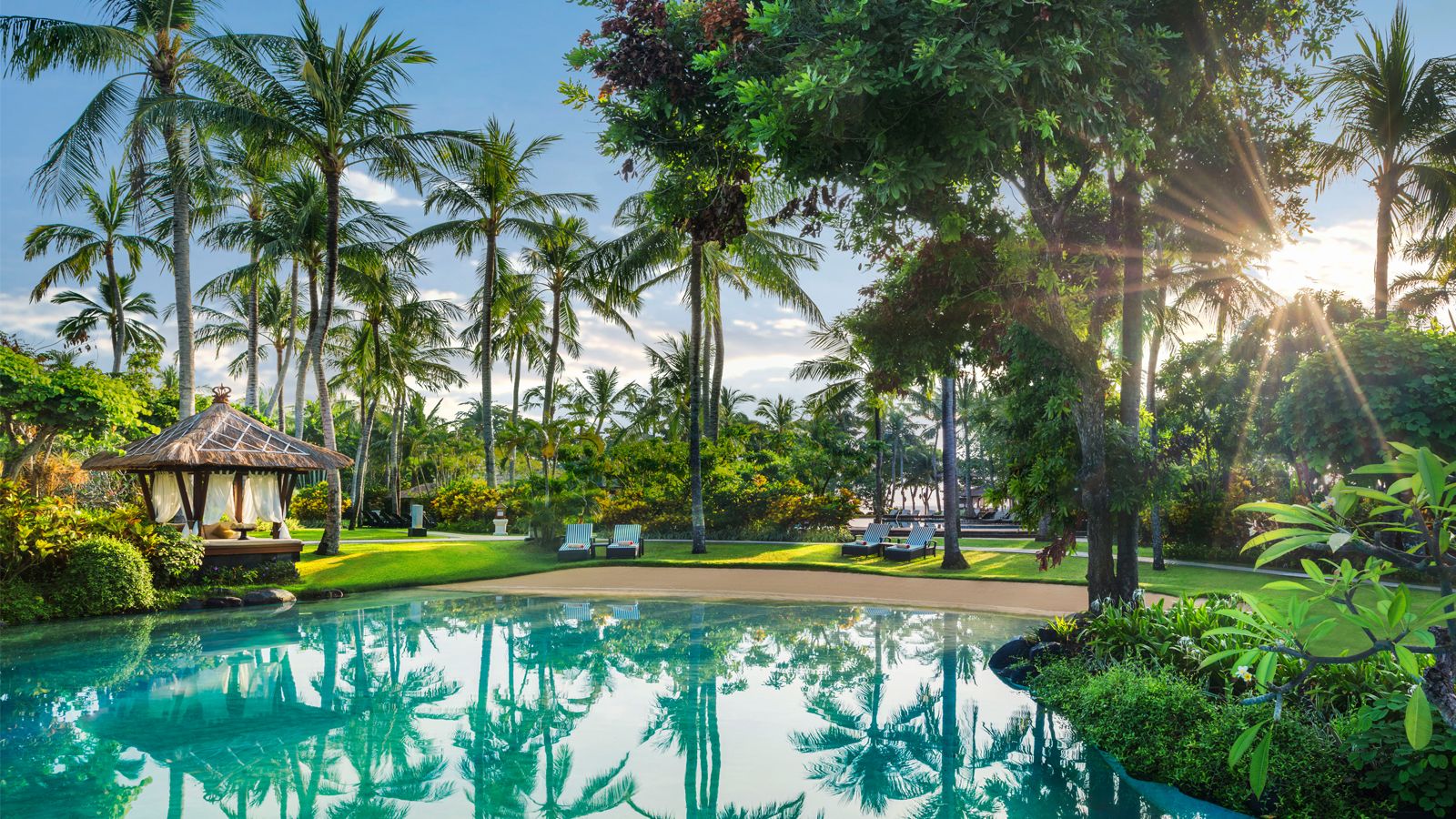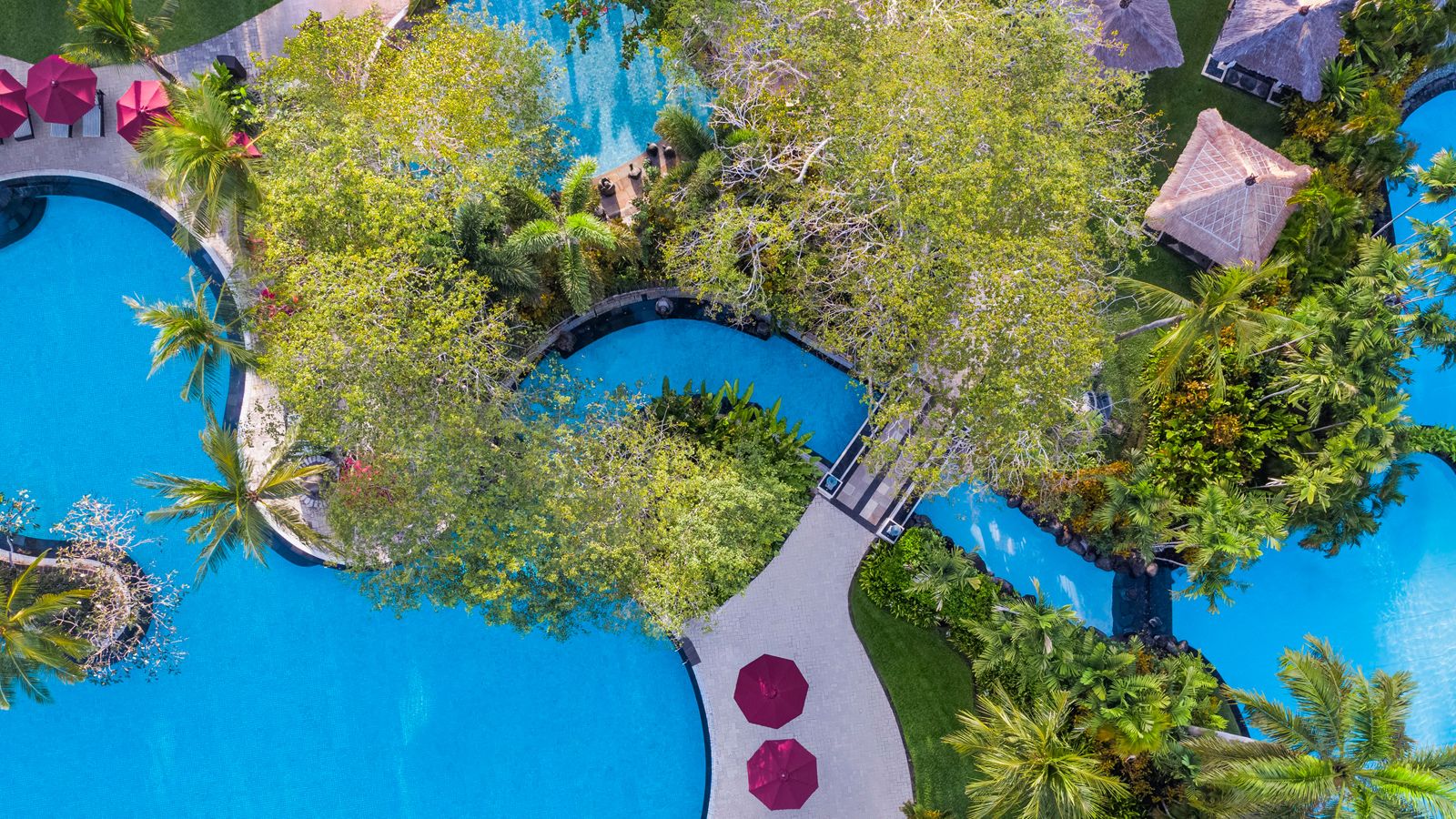 Infinite Lagoon Pools
In perfect harmony with the resort's lush tropical gardens and tranquil scenic ambience, the resort boasts a proud heritage of hosting the first bathing lagoon in Bali that continues to enthral guests with magical crystal clear waters of worldly renown.
A tranquil expanse of 5,000 sqm unfolds before you offering sun, shade, and serenity. Waterfalls welcome you from the lobby as the lagoon lazily stretches to the beach, offering many different experiences. Children delight in two sandy beaches and a dedicated pool area. For a decidedly slower pace of relaxation, the two Jacuzzis and lush tropical areas provide welcome respite.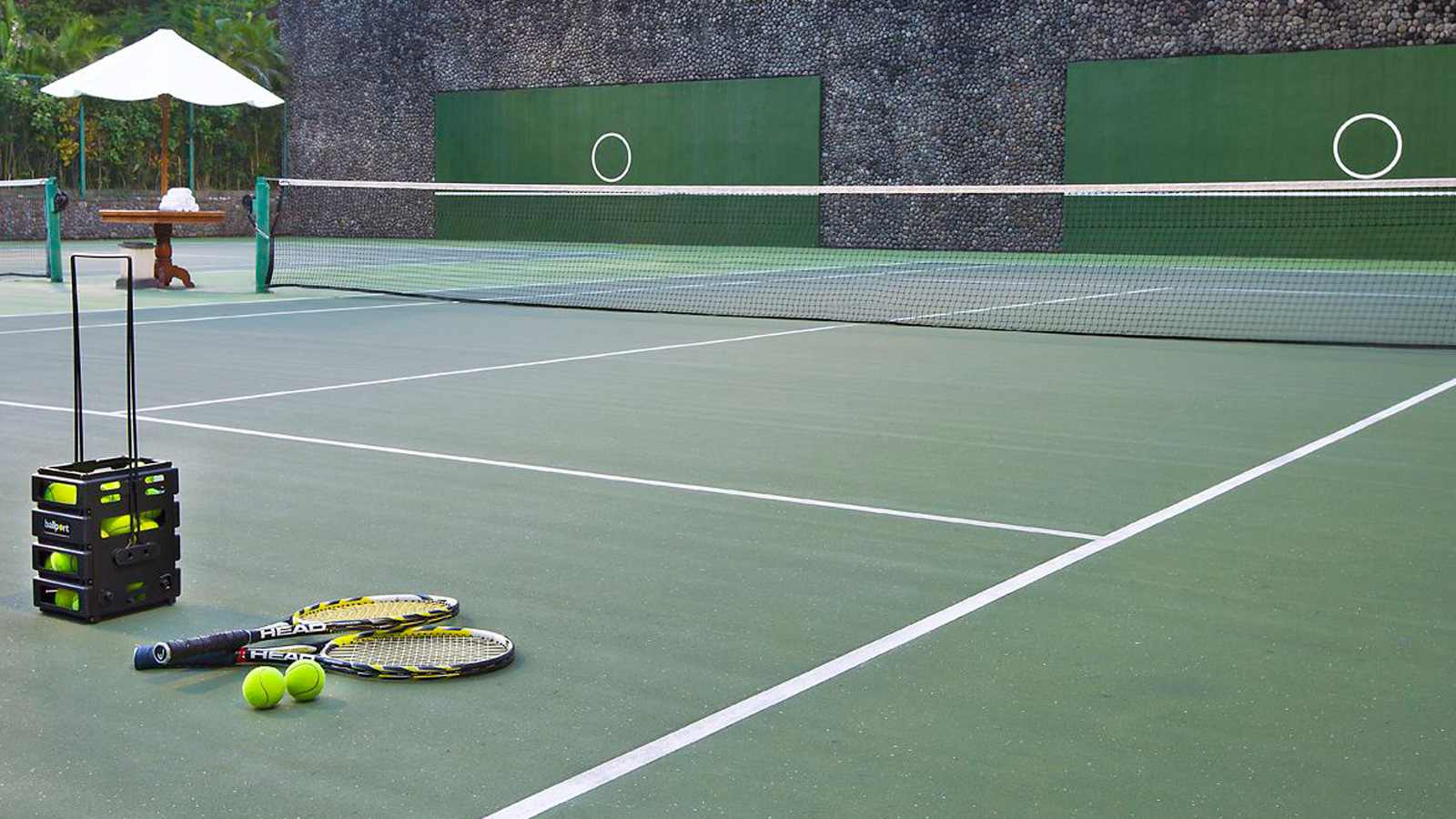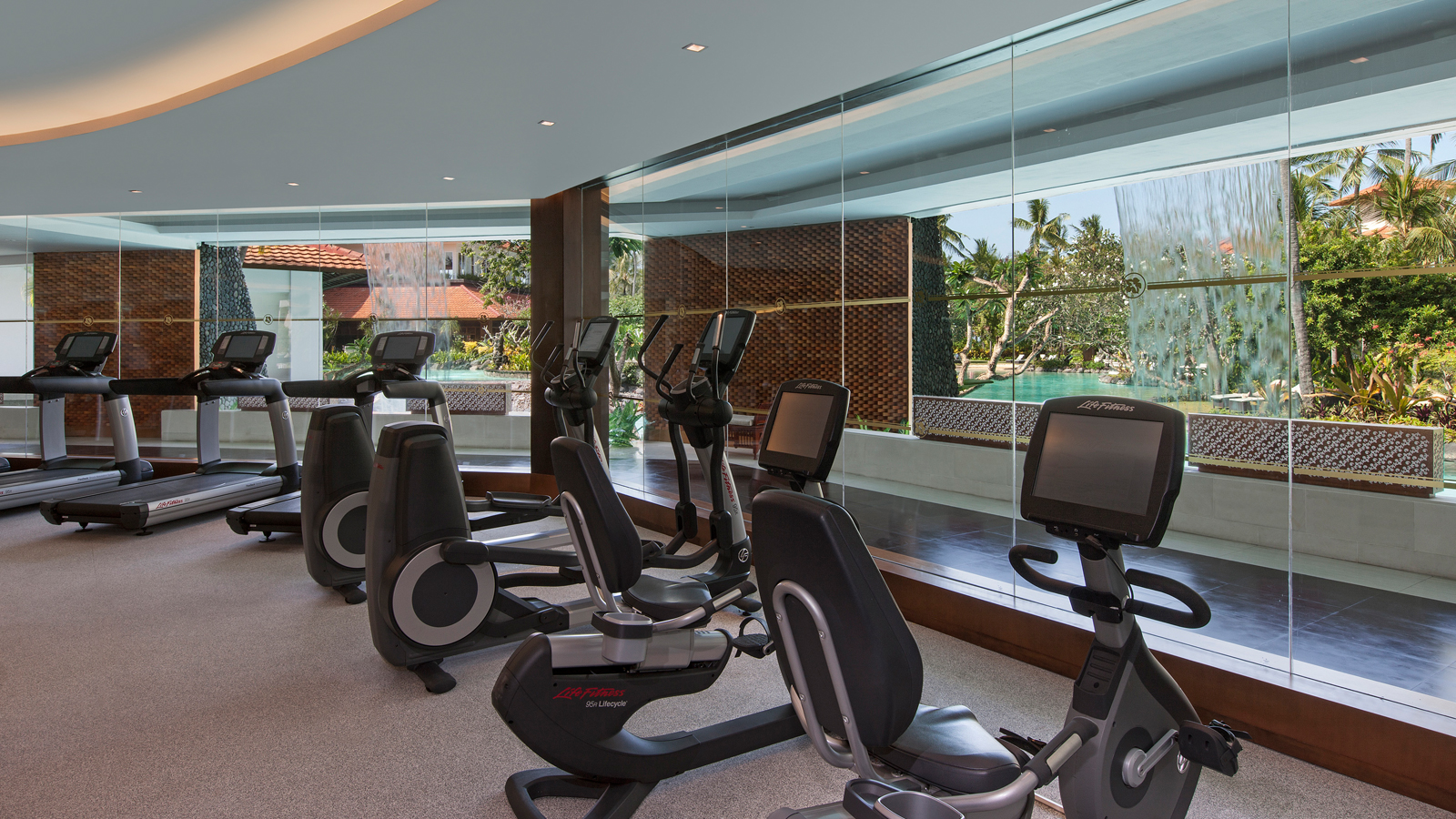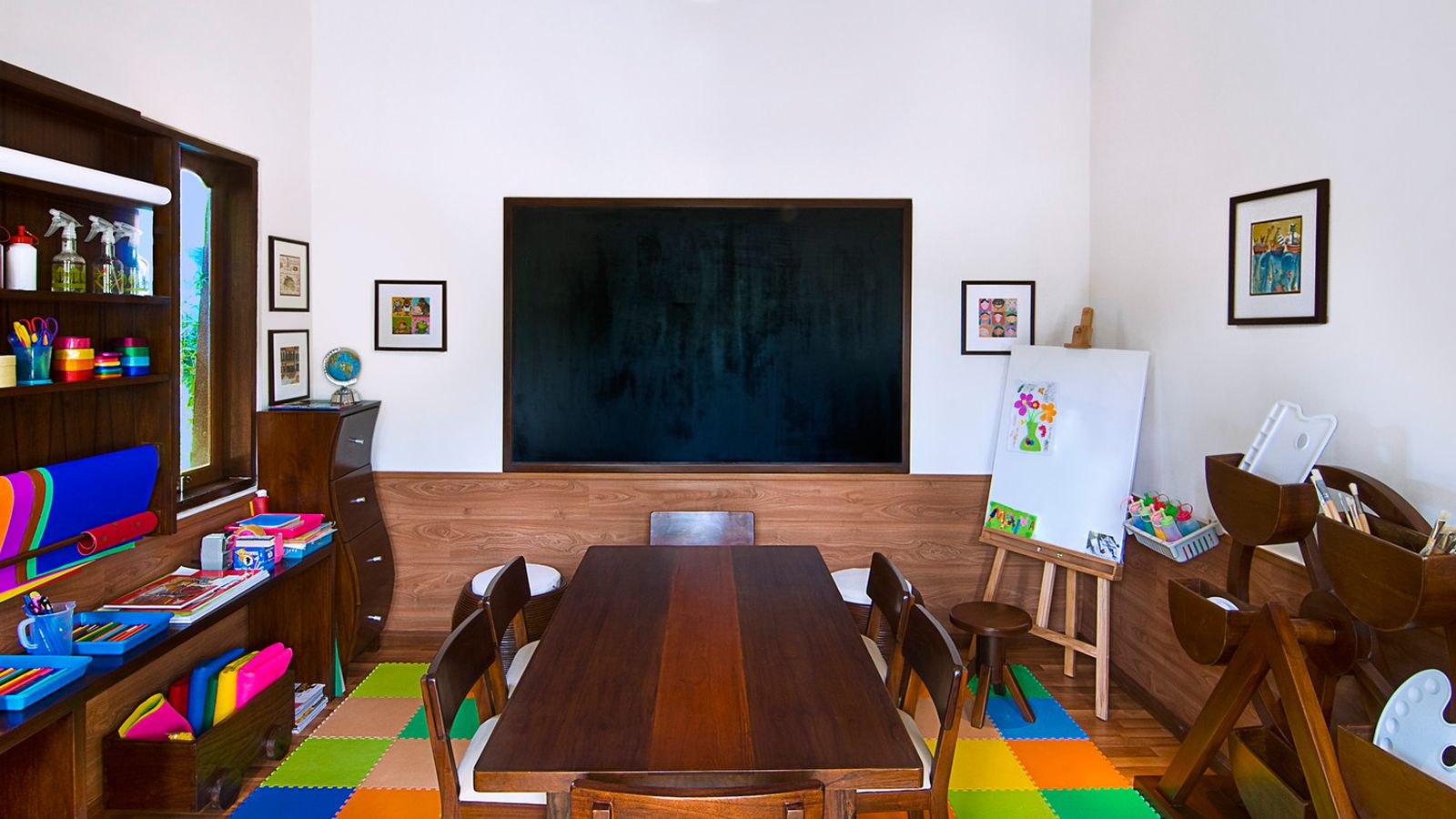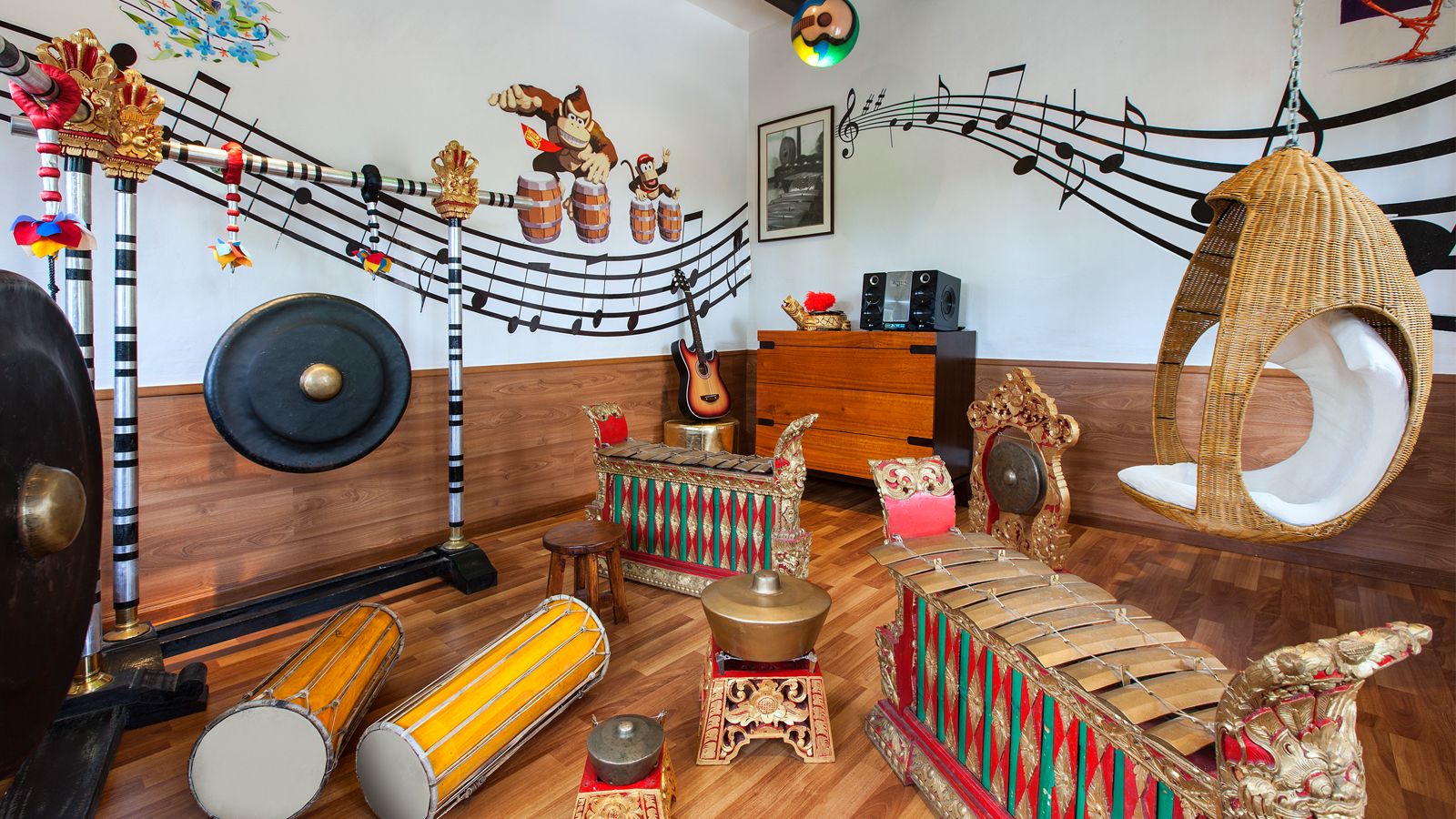 Recreation Activities
Experience Bali's indelible beauty and culture with our endless list of activities for both individuals and families. Fitness enthusiasts have their pick of daily classes, from total body workout to muscle toning. A professional personal trainer is available to upon request.
Engaging children-oriented activities are available through the Children's Learning Centre at our sister property, The St. Regis Bali Resort. Benefit from table tennis and tennis court facilities available in the resort.

View Weekly Recreation Activities »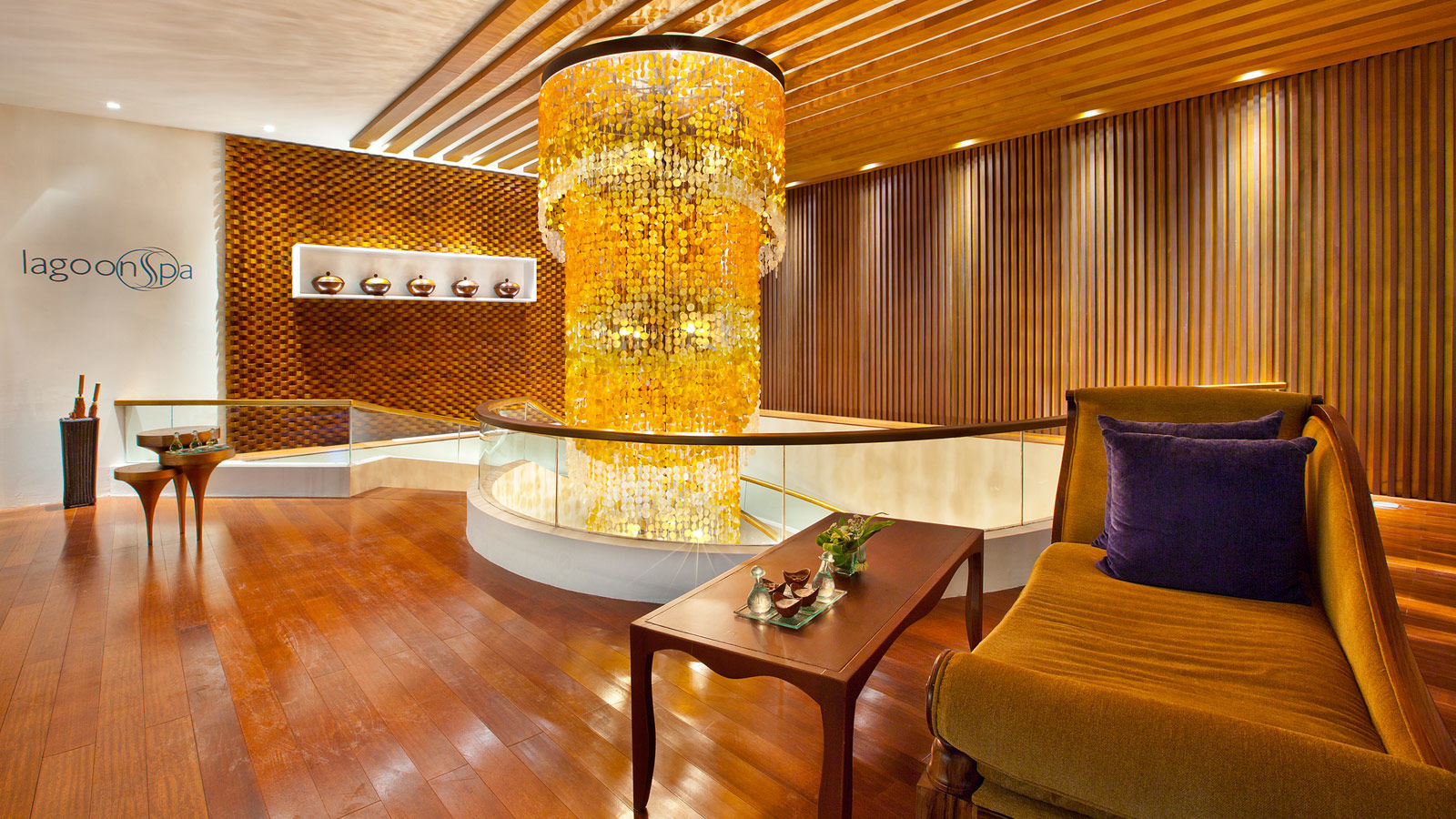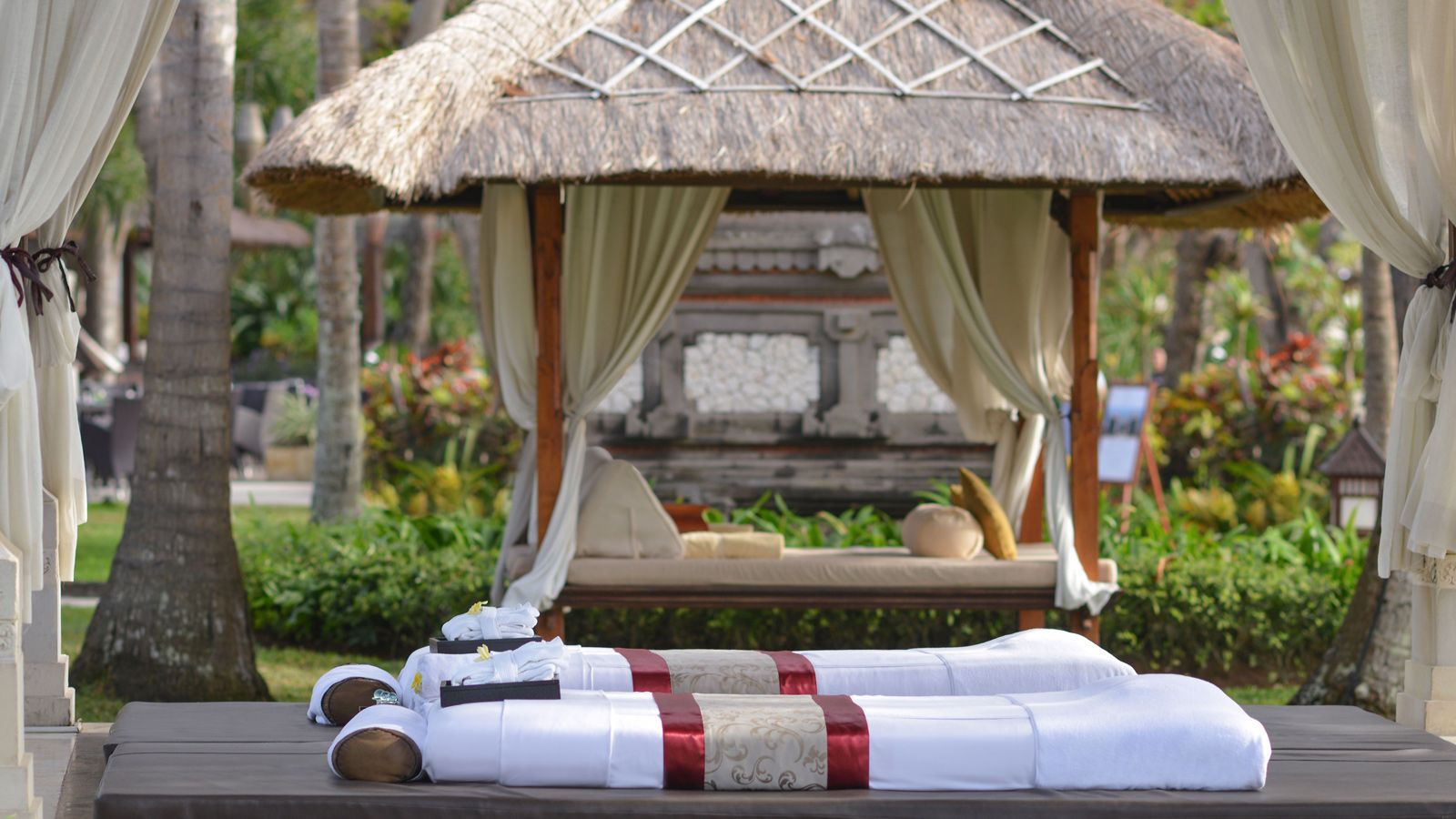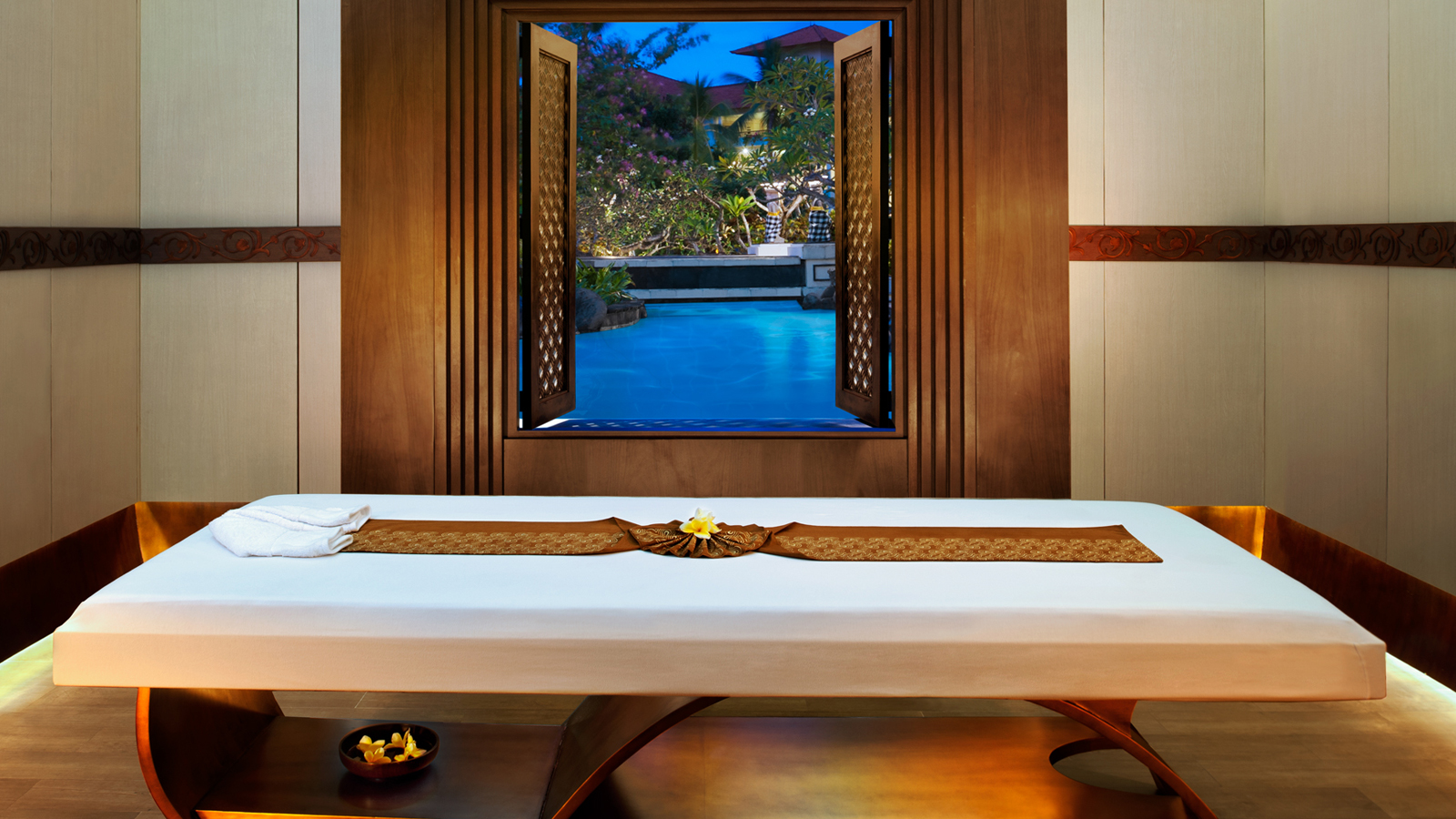 Lagoon Spa
Lagoon Spa blends intricate local rituals with effortless Balinese grace and offers a serene retreat for mind, body and soul. International and local product selections, unique water features, indigenous treatments and state-of-the-art equipment offer total spa indulgence for guests who seek the finest and most authentic experience. A 24-hour fitness centre overlooking the expansive blue lagoon with personal trainers awaits guests.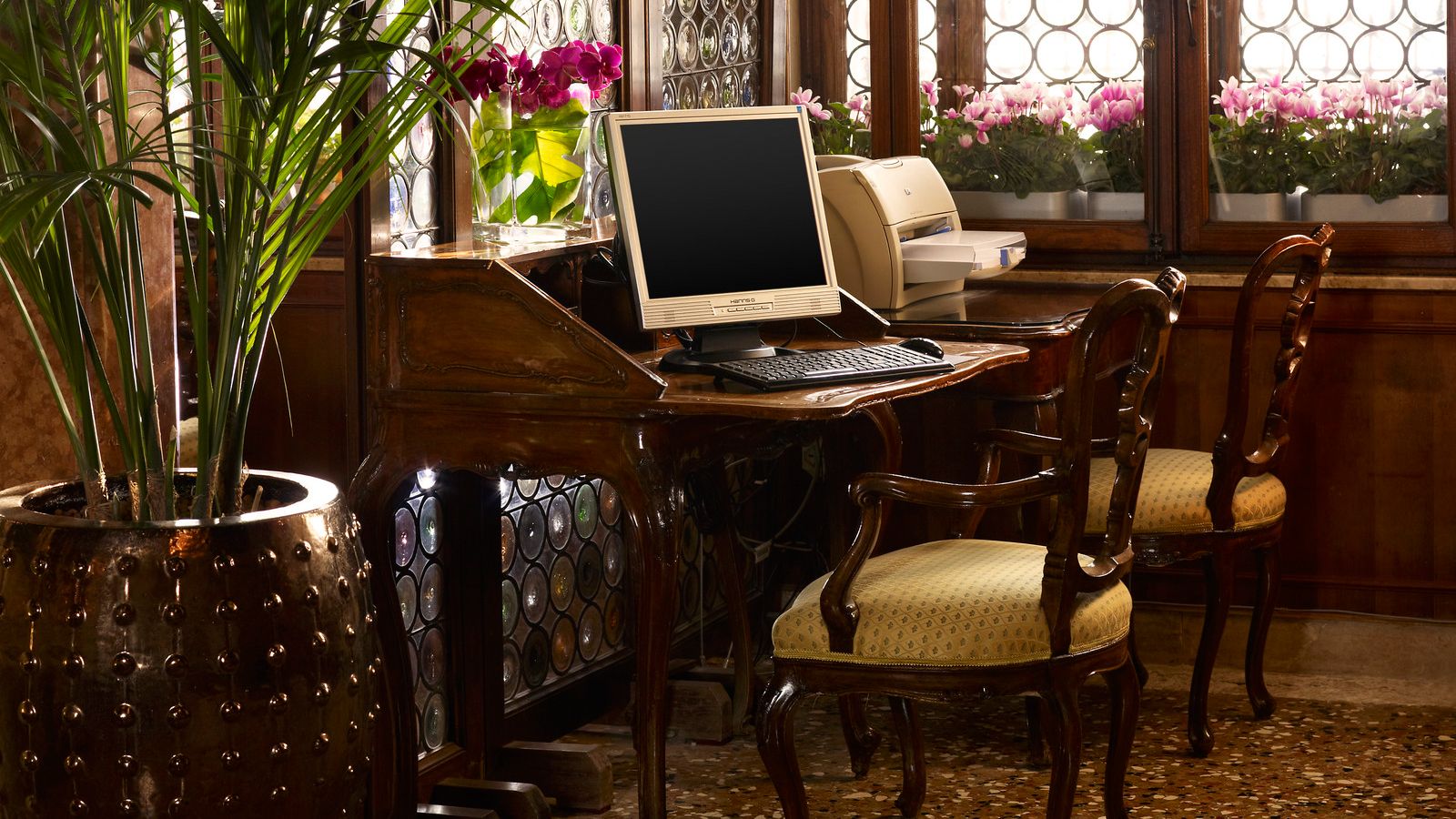 Business Centre Services
Whether they are here on business or pleasure, resort guests can satisfy all communication needs with our business centre services. Our services include:
Secretarial Services
Equipment Rental
Copying and Scanning
Transcription
Lamination
Printing
Binding
Facsimile
Packing and Shipping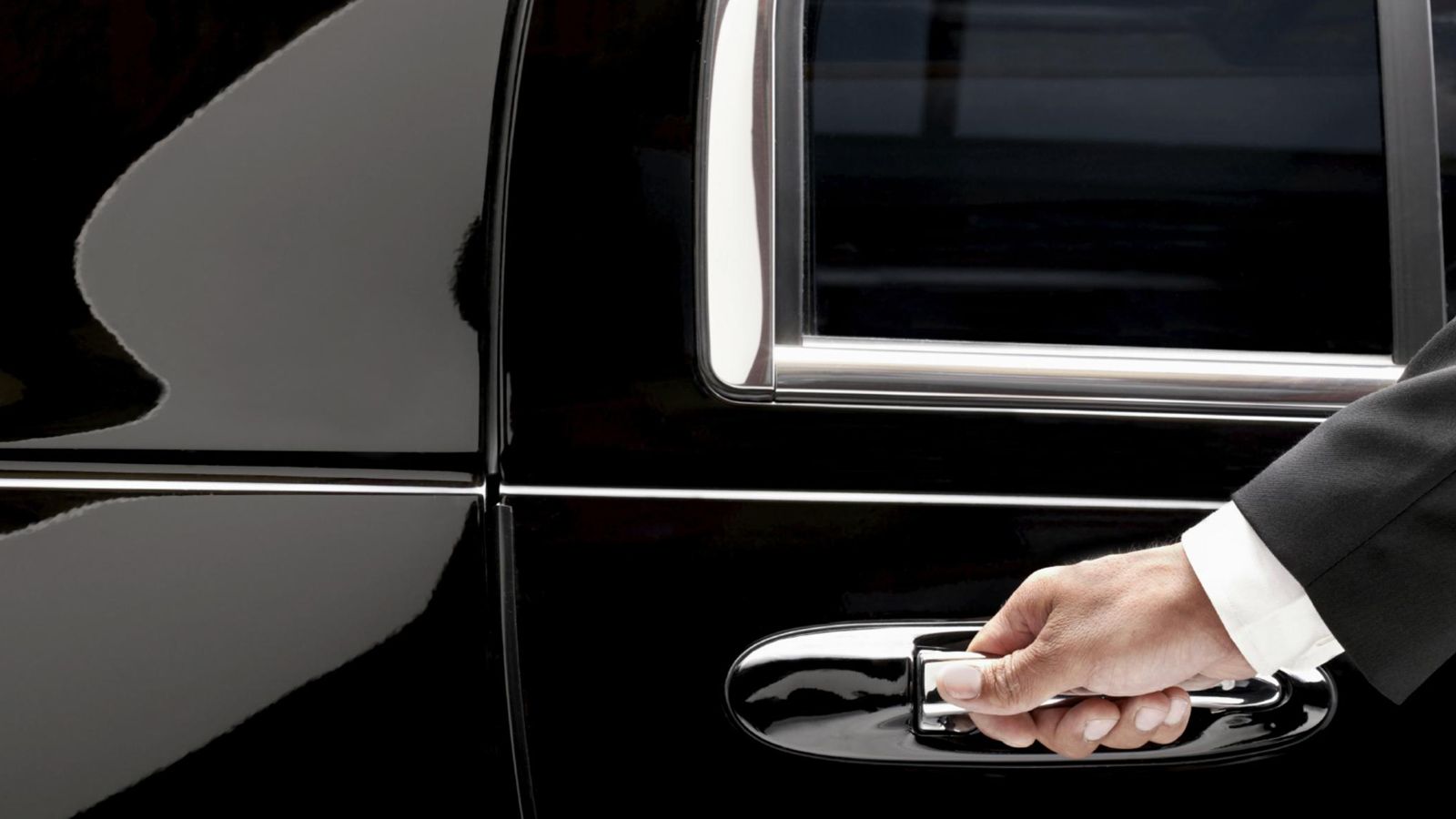 Limousine Services
The resort is happy to provide a private car for roundtrip transportation to Ngurah Rai International Airport (DPS). Fee varies according to vehicle. Please contact the concierge with your flight details prior to arrival.
If you wish to visit any tourist destination during your stay, The Laguna Bali will be able to arrange this at our Tour and Travel Desk. Please contact our concierge at any time.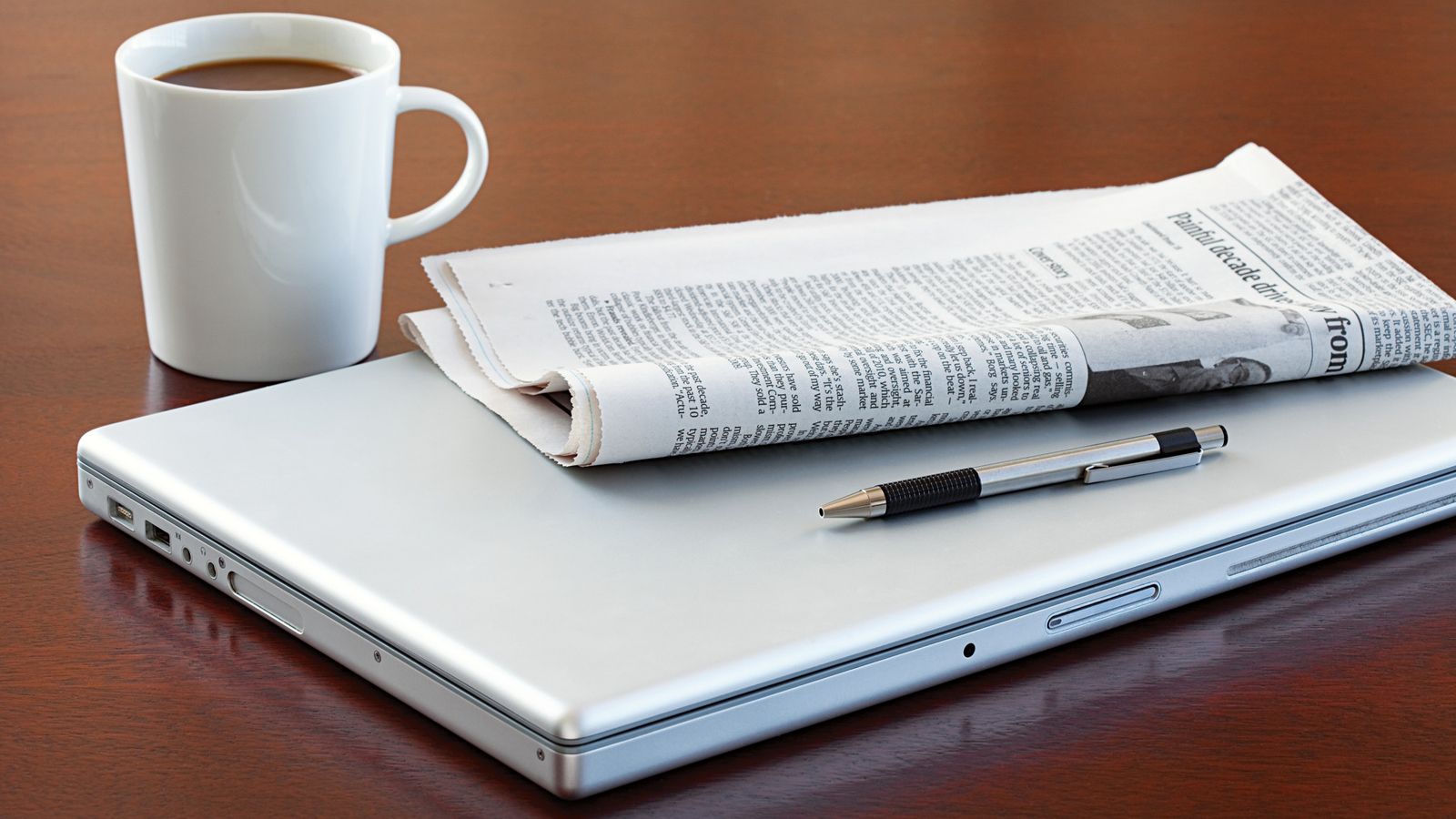 High Speed Internet Access
We are pleased to offer complimentary Internet access throughout the hotel. Stay in touch with friends and family or take care of business anytime during your stay.
Wi-Fi and high-speed Internet access in guest rooms and public areas
Fee: Complimentary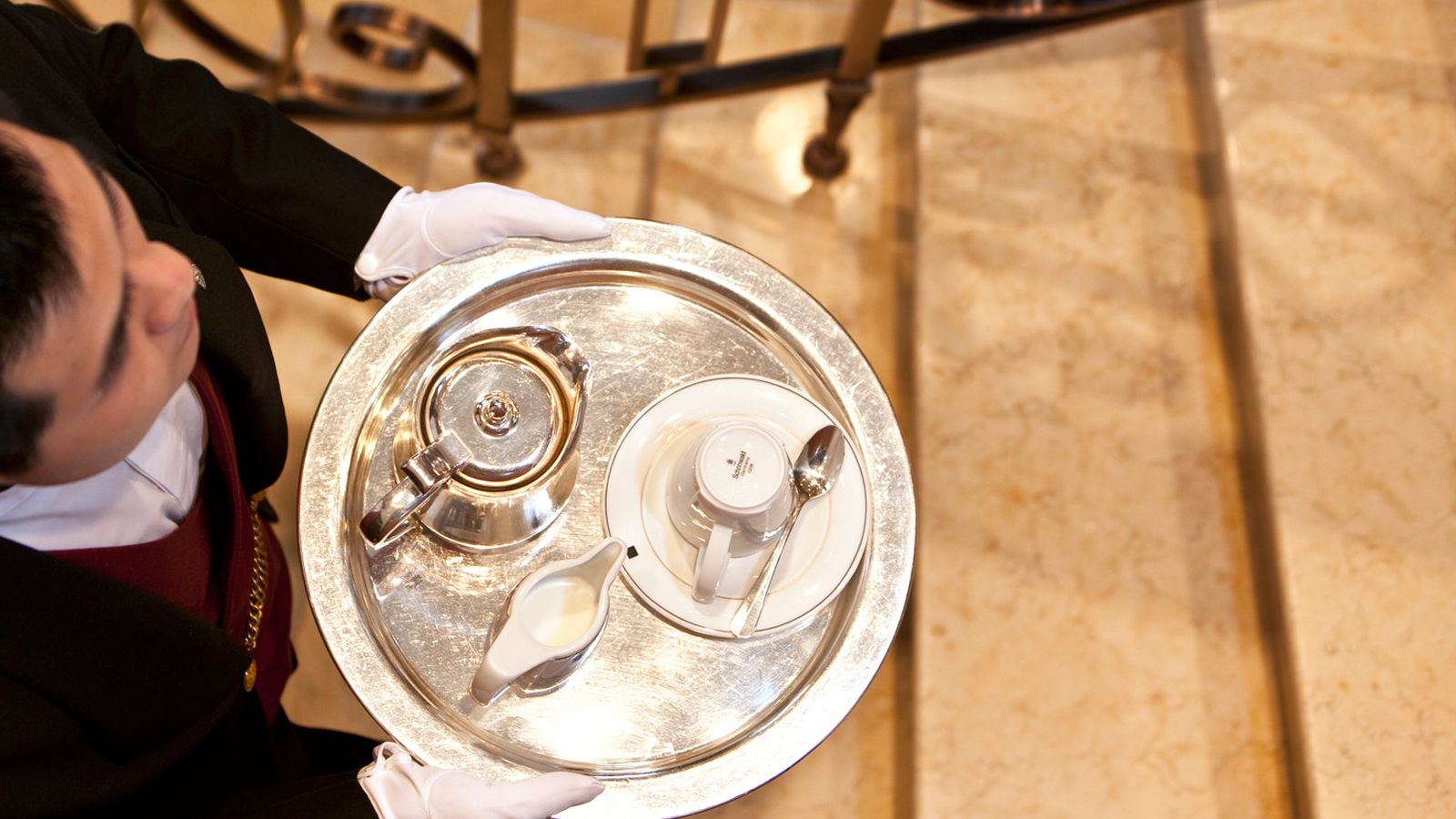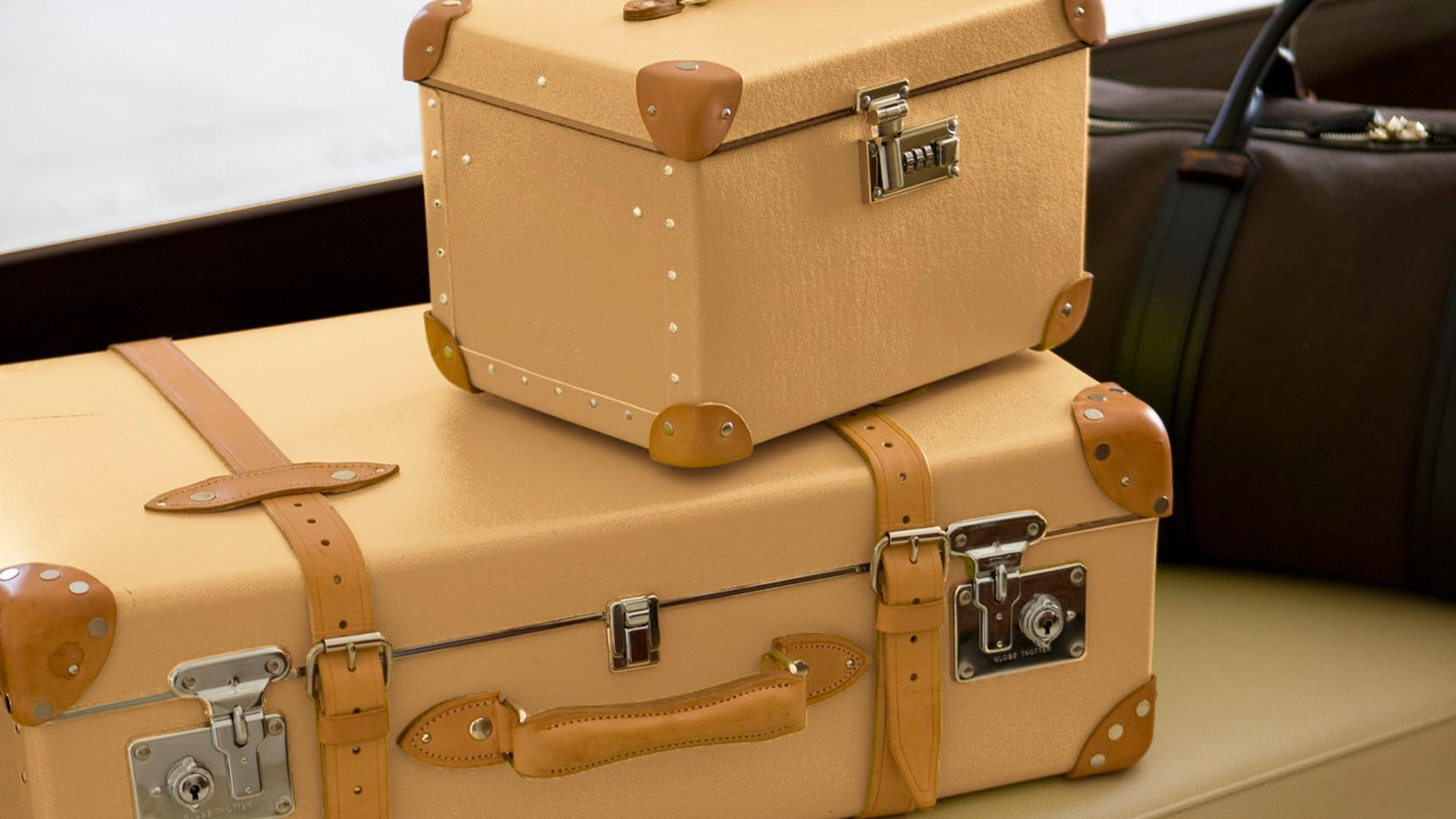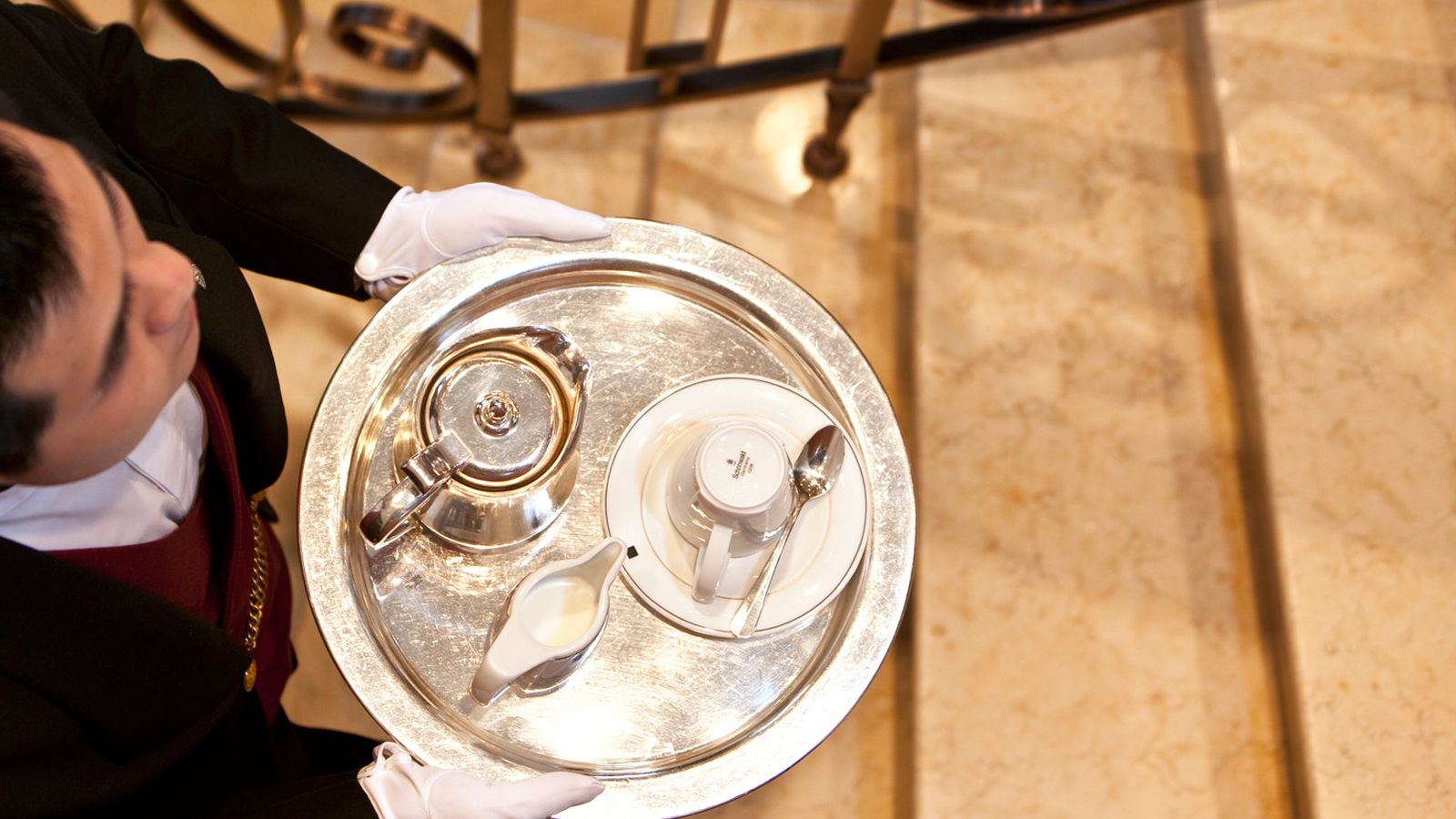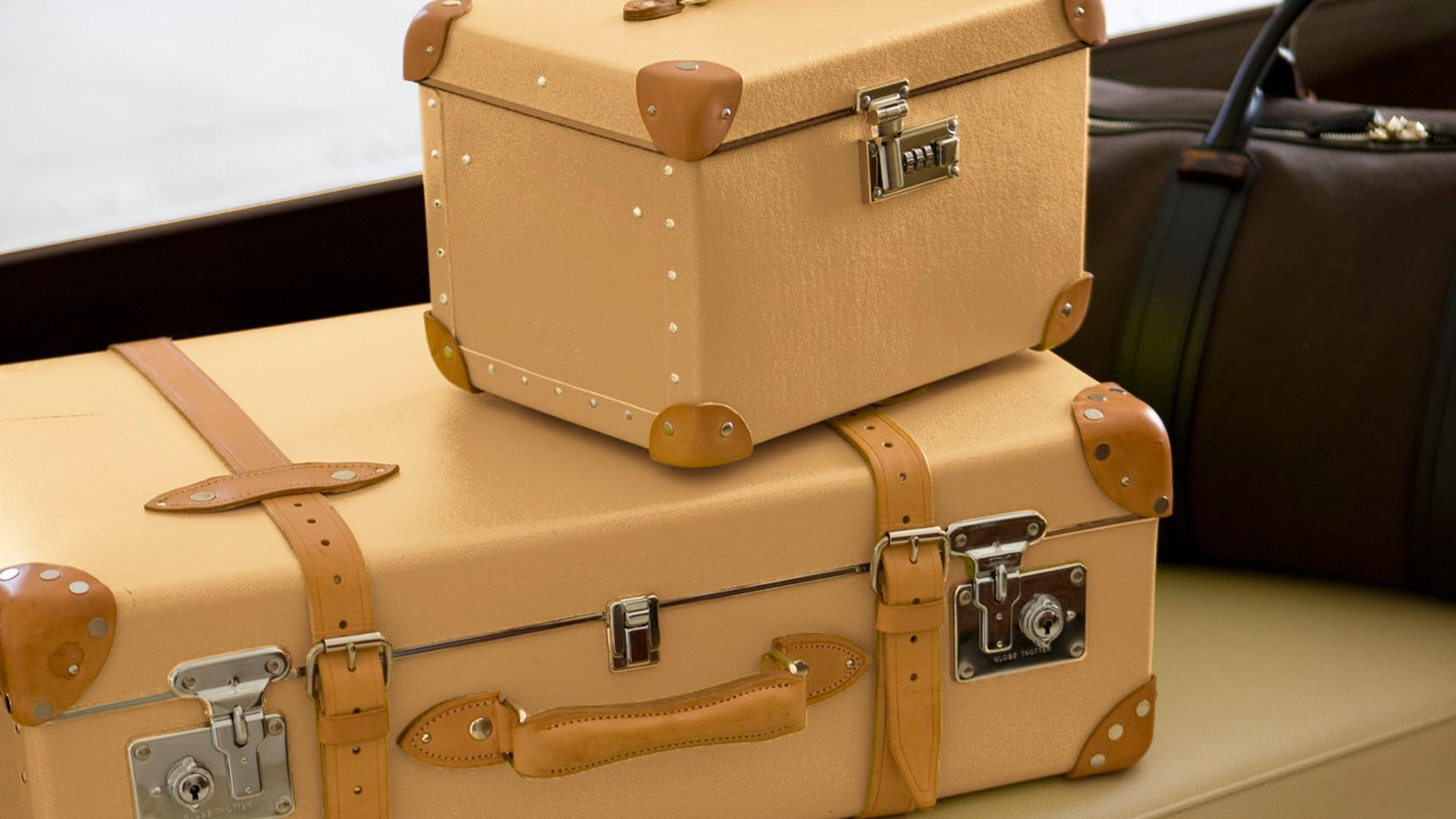 Butler Service
The Laguna Resort & Spa, Nusa Dua, Bali takes pride in offering a high level of personalised service to all guests. A 24-hour butler service for all rooms includes delivery of complimentary tea and coffee, complimentary light pressing (three pieces) upon arrival, and personal assistance with practical arrangements during your stay.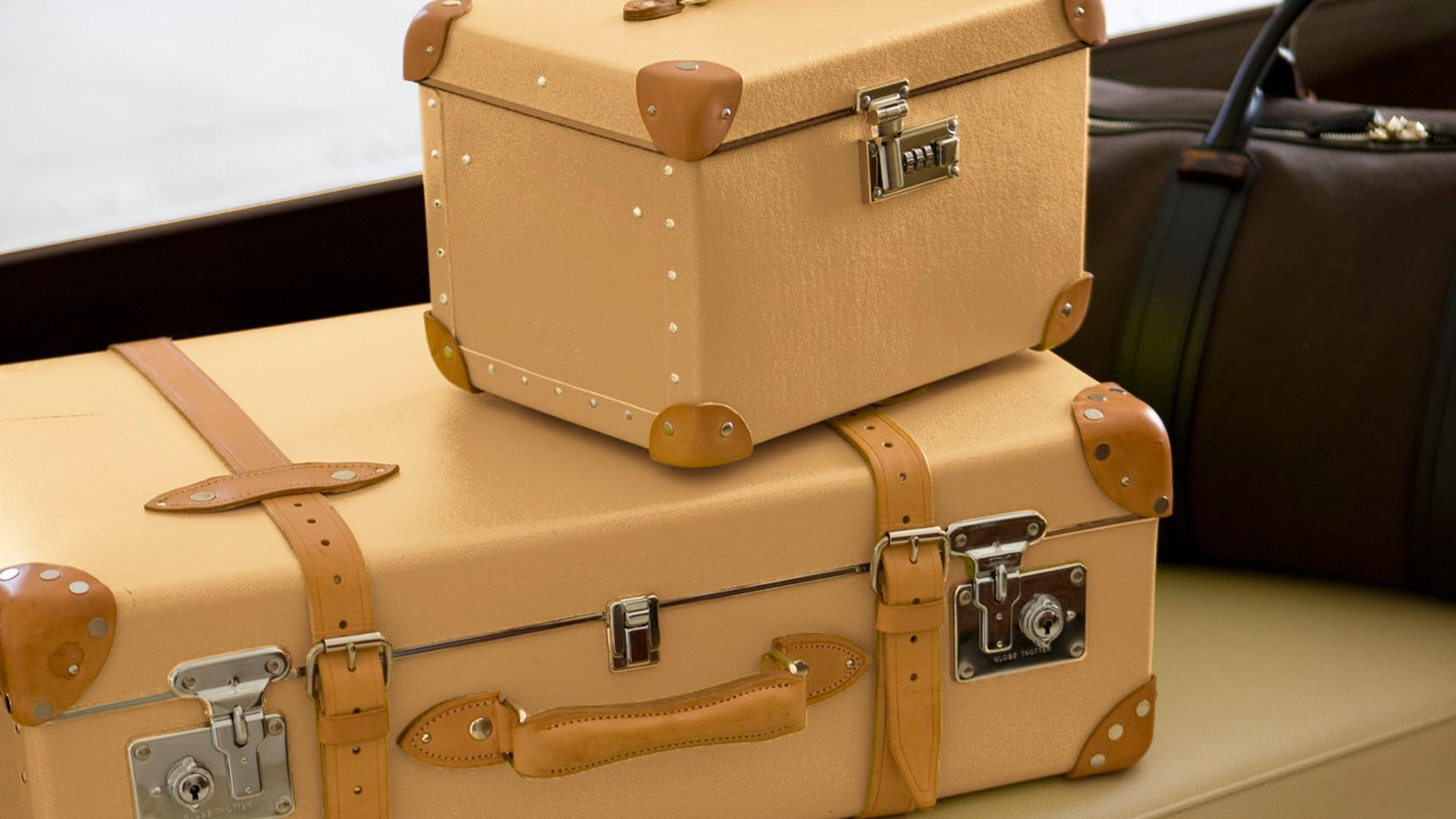 Luggage Liaison
The Luxury Collection's exclusive partnership with Luggage Forward™ is the cornerstone of Luggage Liaison, one of our newest signature programmes. Luggage Liaison, a suite of travel services, also includes luggage storage and unpacking/packing service upon request.
Guests deserve the finest travel experience and Luggage Liaison provides this by eliminating the need to carry luggage to and from the airport, wait in long check-in lines or at baggage claim or worry about lost luggage. With Luggage Liaison, Luxury Collection guests will be able to travel with the confidence that their luggage will be waiting for them upon arrival at The Laguna Resort & Spa, Nusa Dua.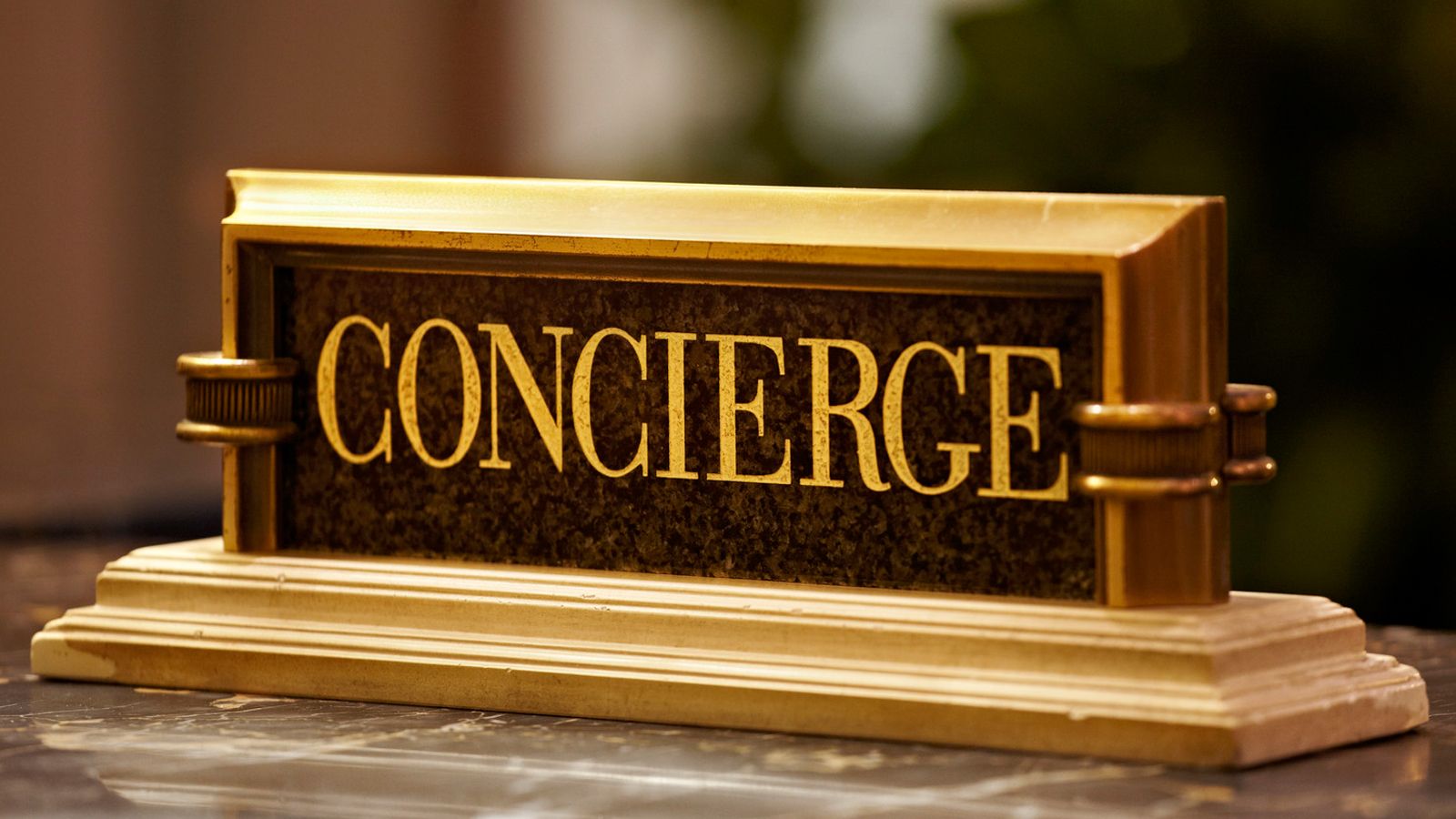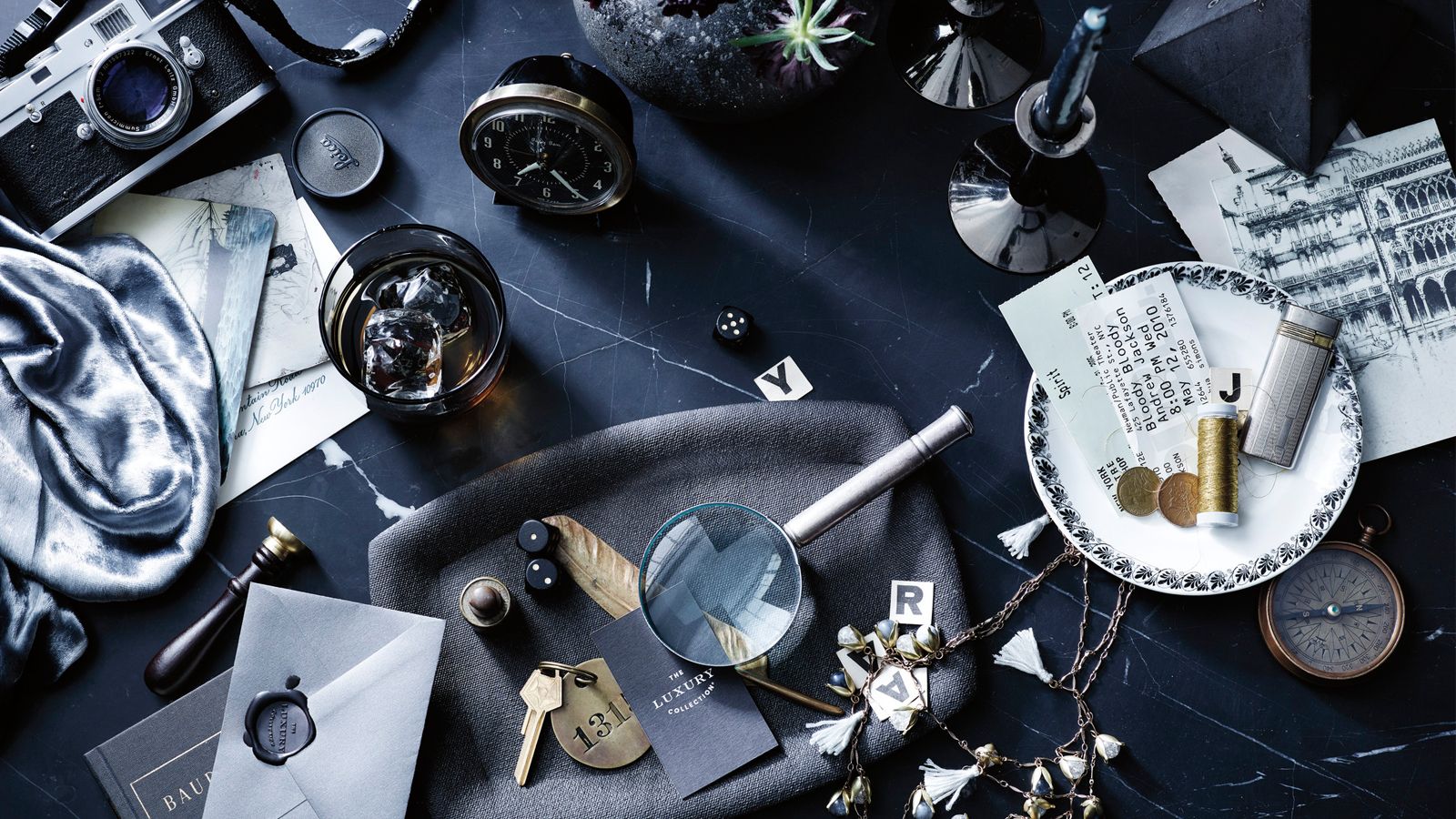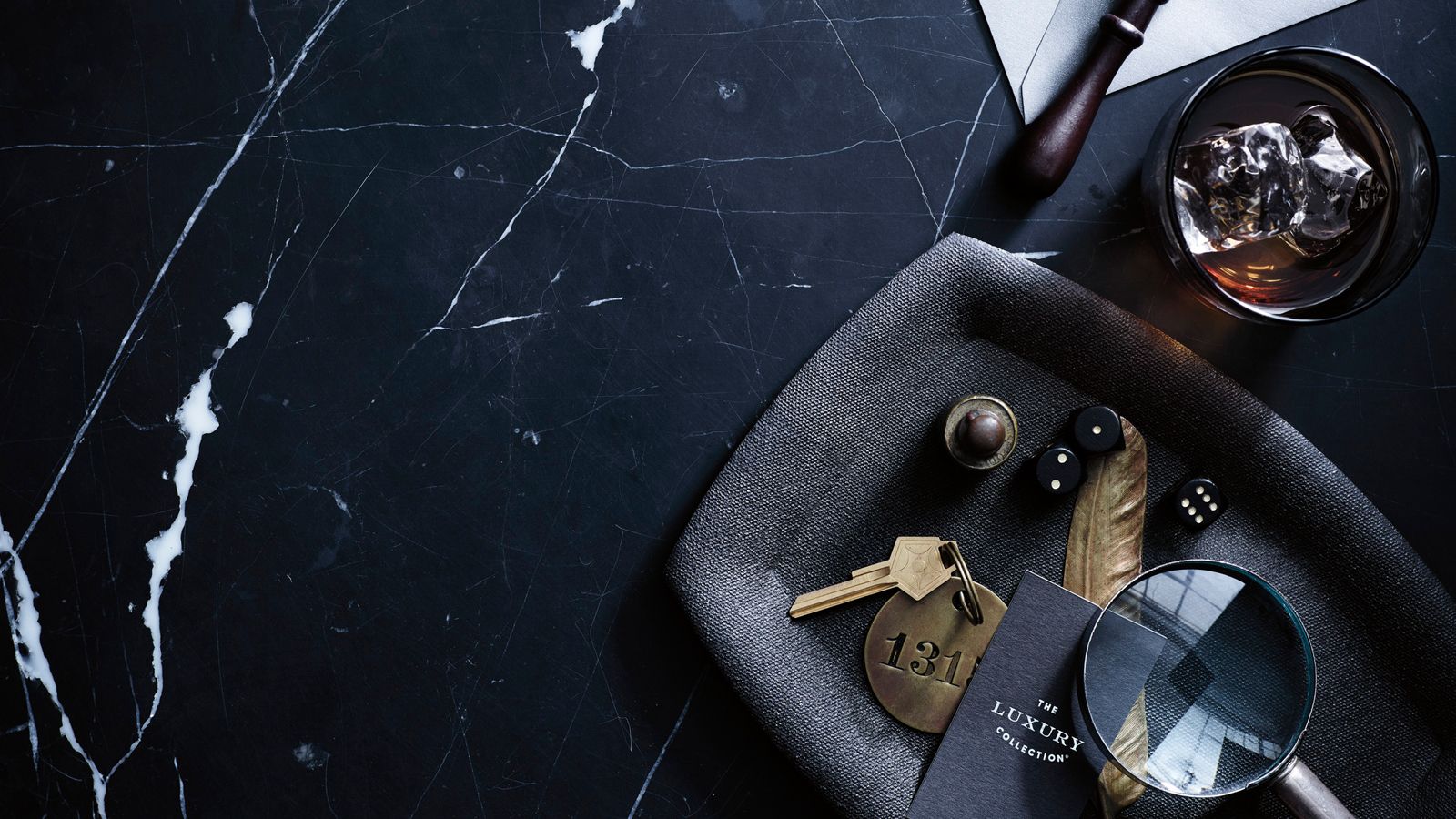 The Luxury Concierge Services
As today's foremost destination authority, The Luxury Collection is dedicated to ensuring that each and every guest is able to benefit from world-class concierge services, both while planning a visit and during his or her stay. From organising airport transfers to excursions or daily activities, and as a valuable source of information about what to do in Bali and even within the resort, to arranging the most wonderful surprise wedding proposal, our concierge service sits at the heart of The Laguna Resort & Spa's philosophy.

The resort's Luxury Collection Concierge team excels in its knowledge of local culture and will always be ready and able to help you unlock the treasures of Bali.