The Gift of The Laguna Experience
Enjoy an indulgent spa treatment, exquisite dining, luxurious guest accommodations or whatever else entices you with The Laguna experience certificate, a indigenous experience friends and family will remember for a long time.
The Laguna gift certificate allows the recipient to book on the dates they wish to come to Laguna, subject to availability. Visa, Mastercard, American Express are accepted.
To guarantee holiday delivery we recommend that purchases be made a week prior. All Gift Cards Orders are Processed from Monday - Friday, 9:00 AM - 5:00 PM. Orders Received After 5:00 PM will be Processed on the Next Business Day.

All gift certificate redemptions must be made with the Executive Office +62 361 771 327. Emails may also be submitted to Meli Pangkul (meli.pangkul@luxurycollection.com)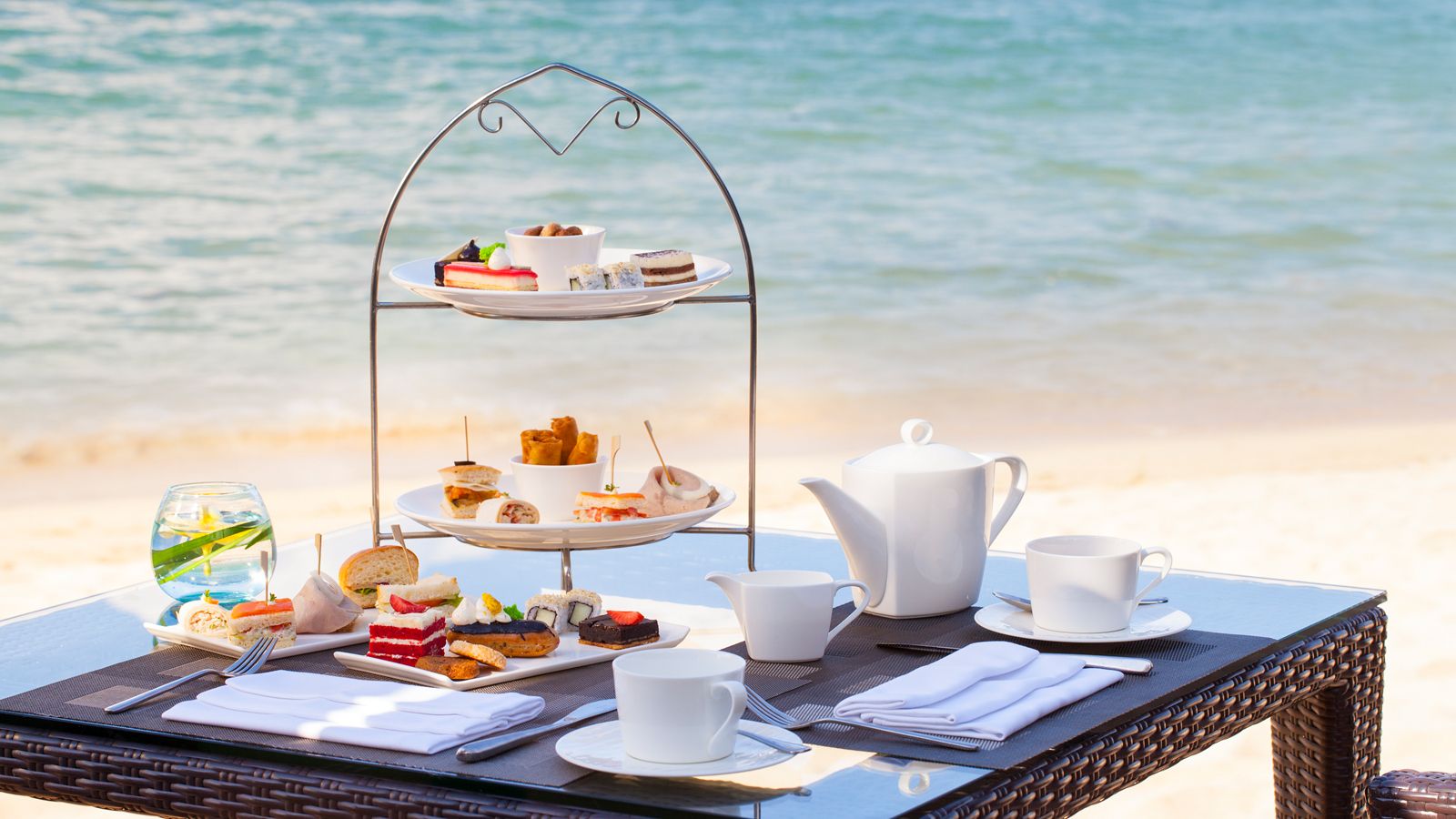 Afternoon Tea Gift Certificates
Offer someone a truly memorable afternoon tea in an atmosphere of relaxed refinement at The Laguna Resort & Spa afternoon tea.
Dining Gift Certificates
The Laguna Resort & Spa offers the perfect setting for anyone who loves their food. Whether it is in Arwana, Banyubiru or Cornerstone.