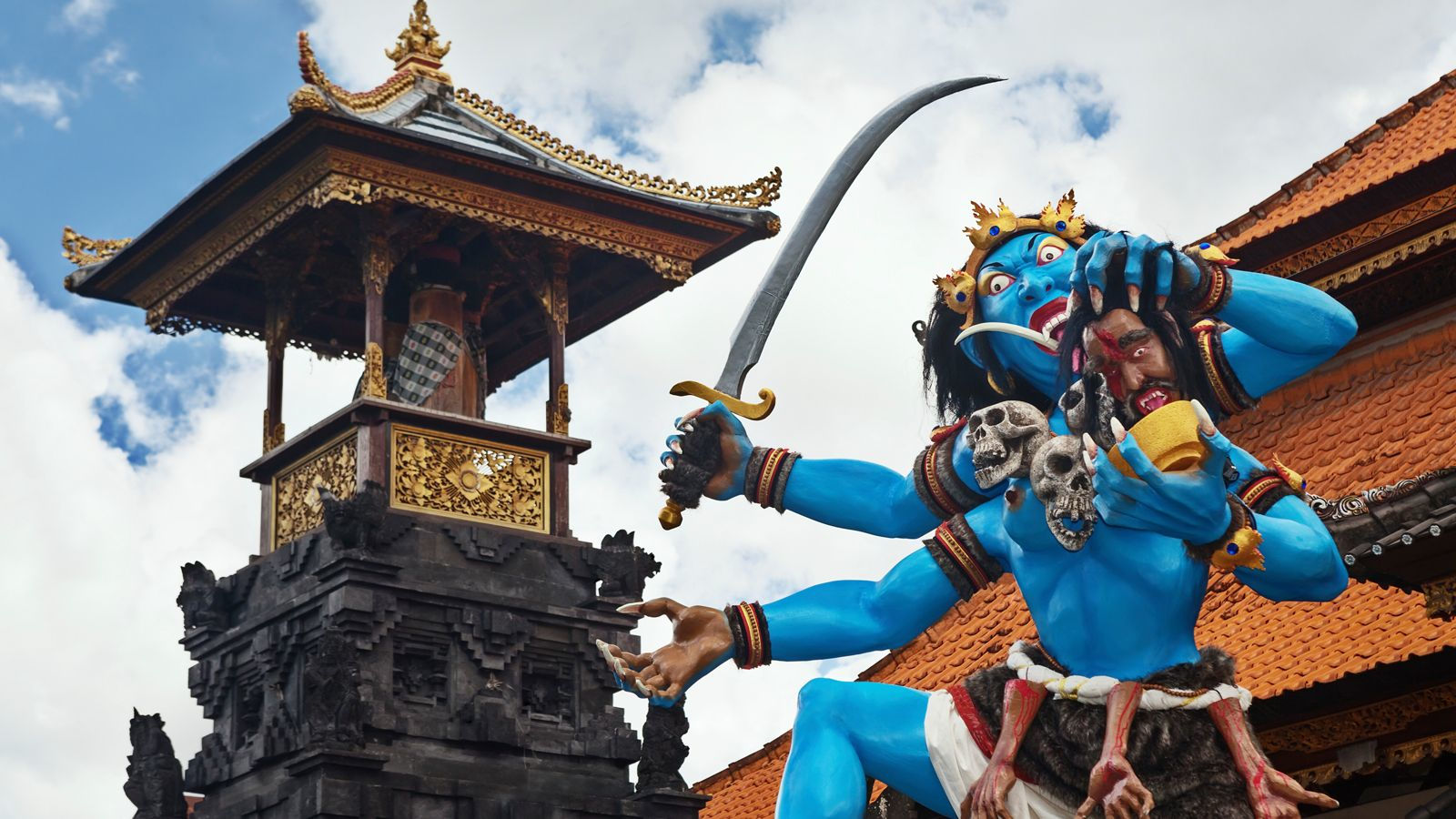 Nyepi
Known as the "Day of Silence", Nyepi is the most important religious day in Bali. Balinese often celebrate Nyepi with fasting and meditation. The day also commemorates the beginning of the Balinese calendar, Saka.
'Ogoh-Ogoh' carnival will flood the streets with people and creative demonic statues made of bamboo and paper which symbolize negative elements or evil spirits, a day before Nyepi day which is known as 'Pangrupukan'. The parade will start around 3:00PM and ends at 7:00PM by burning the 'Ogoh-ogoh' to symbolize that the evil spirits are driven away. The carnival will be centralized just outside BTDC area gates and guests are welcome to join.
All daily activities will be restricted on Nyepi day. Denpasar Airport will be closed from 6:00AM on 7 March 2019 to 6:00AM the next day and people are not allowed to work, travel or go outside their homes. Non Balinese and tourists are not exempt from the restrictions, although they are free to do as they wish inside their hotels or home. Lights and sounds will be keep at a minimum. Nyepi day will fall on Thursday, 7 March 2019.
Earth Hour
Earth Hour is a worldwide movement for the planet organized by the World Wide Fund for Nature (WWF). The event is held worldwide annually encouraging individuals, communities, households and businesses to turn off their non-essential lights for one hour, from 8.30 PM to 9.30 PM towards the end of March, as a symbol for their commitment to the planet. It was famously started as a lights-off event in Sydney, Australia in 2007. Since then it has grown to engage more than 7000 cities and towns worldwide. Today, Earth Hour engages a massive mainstream community on a broad range of environmental issues. The one-hour event continues to remain the key driver of the now larger movement.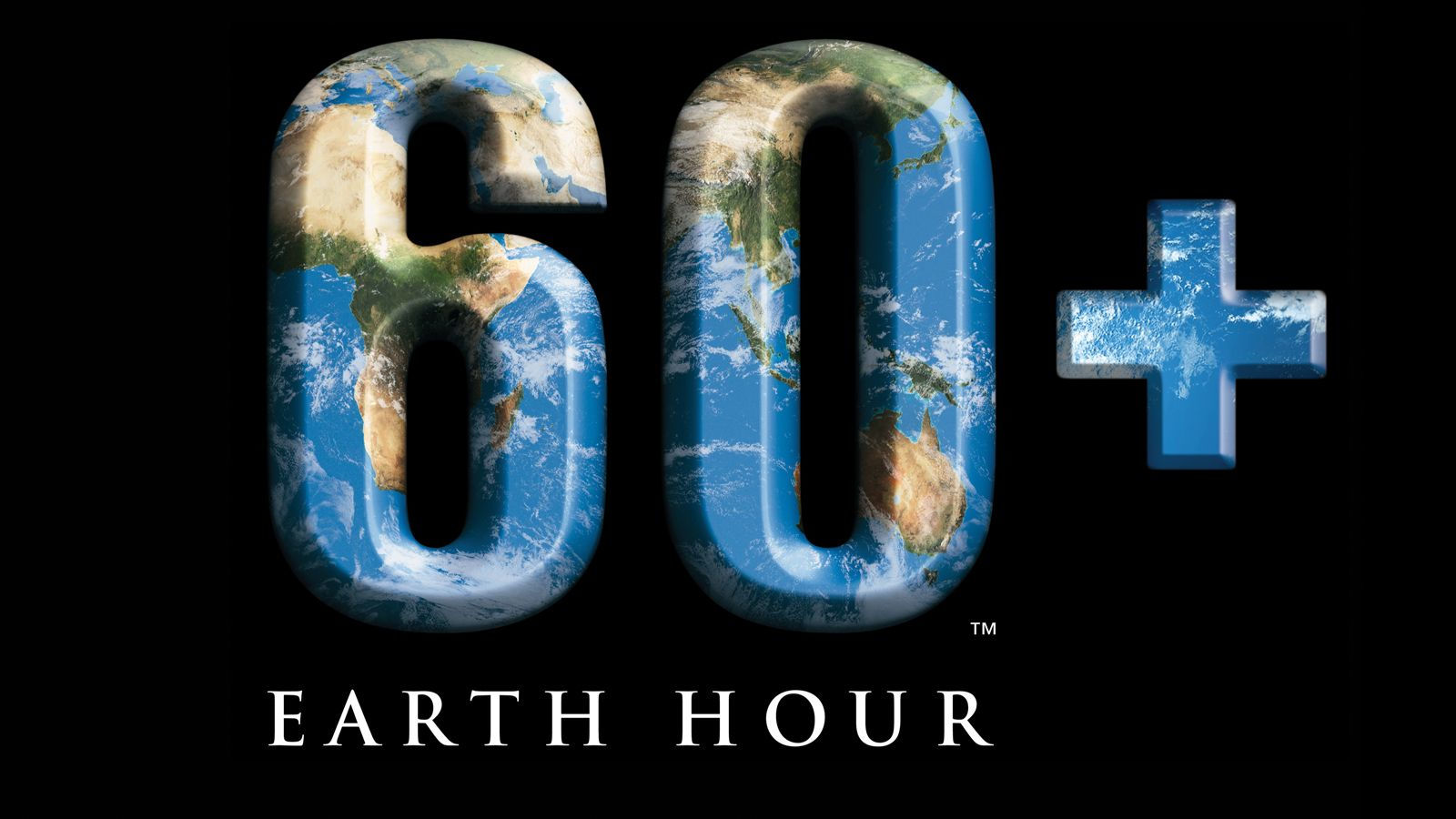 Over 172 countries and territories are participating in Earth Hour 2018 including Marriott International. We encourage every guest to join the Earth Hour 2018 by turning off their room lights from 8.30 PM to 9.30 PM on Saturday, 24 March and sign up to www.earthhour.org to be counted.